Cowboys, Ezekiel Elliott may be close to reaching deal
By Amber Lee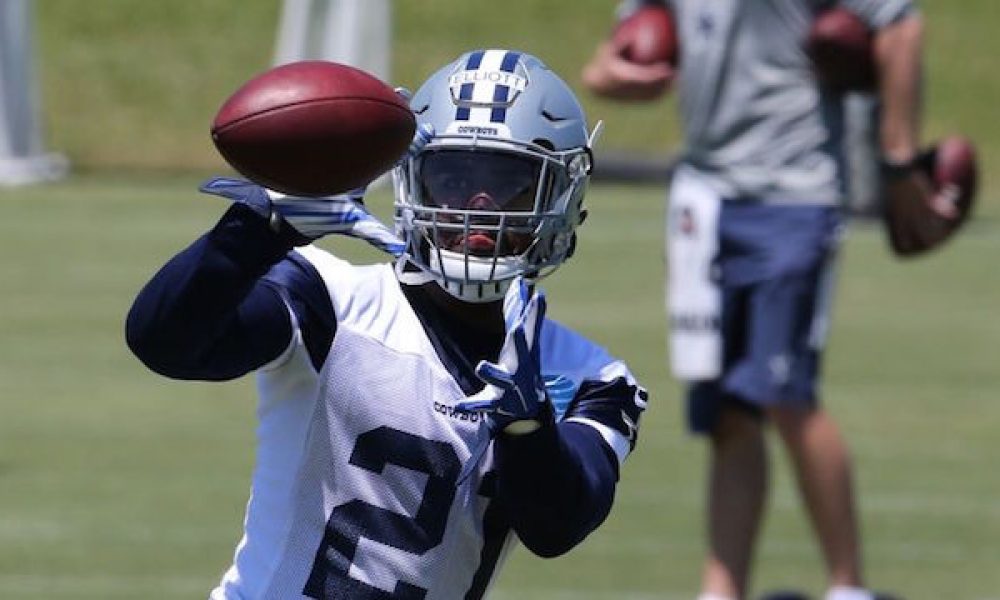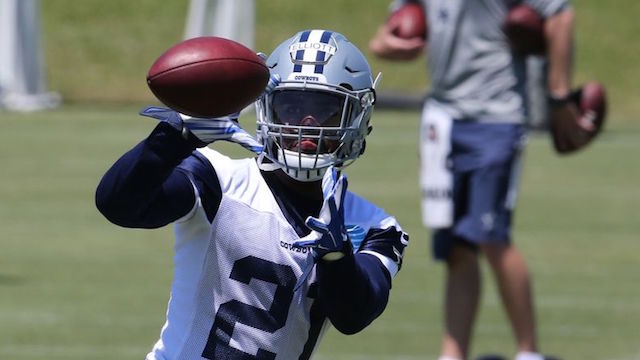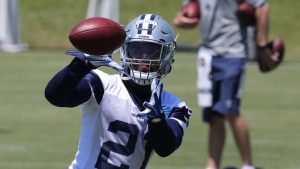 As the regular season draws closer and the Dallas Cowboys gear up for a critical season, star running back Ezekiel Elliott is reportedly flying home to Dallas and a contract resolution could happen in the near future.
According to WFAA's Mike Leslie, Elliott is flying back from Cabo to Dallas on Saturday and both sides remain optimistic that a new contract extension will be reached soon.
Elliott's holdout began at the start of training camp in search of a new contract. The All-Pro running back is seeking an extension to become one of the league's highest-paid at his position with two years remaining on his rookie contract.
Can confirm picture of Zeke Elliott flying home from Cabo is real. He's back to DFW now, as the Cowboys return from the Pacific this weekend, after today's game in Hawaii.

No deal yet, but they remain optimistic it will get done soon.

His training team traveled home with him.

— Mike Leslie (@MikeLeslieWFAA) August 17, 2019
The 24-year-old has been a force in the NFL since being drafted with the No. 4 overall pick in 2016 by racking up 4,048 rushing yards, 1,199 receiving yards and 34 total touchdowns in 40 games.
Oddsmakers expected Elliott to return to the team before the regular season began and owner Jerry Jones didn't seem too concerned about the holdout lasting over an extended period of time.
While it's clear no deal should be expected in the next few days, Elliott's return to Dallas is a positive sign for the team.
NFL Betting