Daryl Morey Apology Crucial, But May be in Vain
By Connor Lynch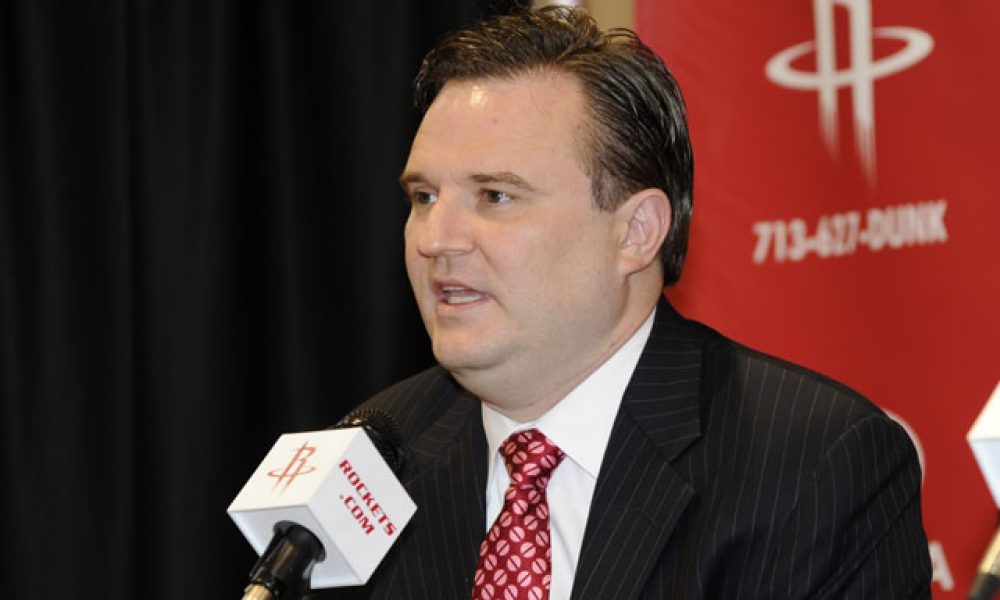 Houston Rockets GM Daryl Morey has backpedalled on his comments which have potentially damaged the NBA's relationship with China forever.
The Chinese Basketball Association said it will suspend its relationship with the Houston Rockets following Morey's ill-judged tweet. 
Daryl Morey tweeted an image that read: "Fight For Freedom. Stand with Hong Kong." The image refers to protests in the semi-autonomous territory of Hong Kong, which have been ongoing for four months. 
It certainly was an ill-judged decision from Daryl Morey. Anyone who is even half-informed understands that the Chinese state does not take kindly to its authority being questioned.
The Chinese government does not differentiate between their own citizens and an outsider in such matters. As a result, the fallout has been massive.
Want $250 to bet on NBA futures?
It's going to take a lot of humble pie for Morey and the NBA to make amends to China. Morey began that process with this tweet on Monday:
"I did not intend my tweet to cause any offense to Rockets fans and friends of mine in China," he said.
"I was merely voicing one thought, based on one interpretation of one complicated event. I've had a lot of opportunity since that tweet to hear and consider other perspectives.
"I have always appreciated the significant support our Chinese fans and sponsors have provided and I would hope that those who are upset will know that offending or misunderstanding them was not my intention. My tweets are my own and in no way represent the Rockets or the NBA."
You know things are bad when your own team distances itself from you, and that's what Rockets owner Tilman Fertitta did on Saturday.
"Listen….@dmorey does NOT speak for the @HoustonRockets. Our presence in Tokyo is all about the promotion of the @NBA internationally and we are NOT a political organization," he tweeted. 
Given the current political climate, and the league's entanglement with China, expect this one to rumble on for a while. You have to ask – what is worth more money to the league? Is it Morey's role as general manager in Houston, or is it the NBA's partnership with several Chinese bodies?