NFL Week 5: 4 things we learned from Sunday's action
By Matt Verderame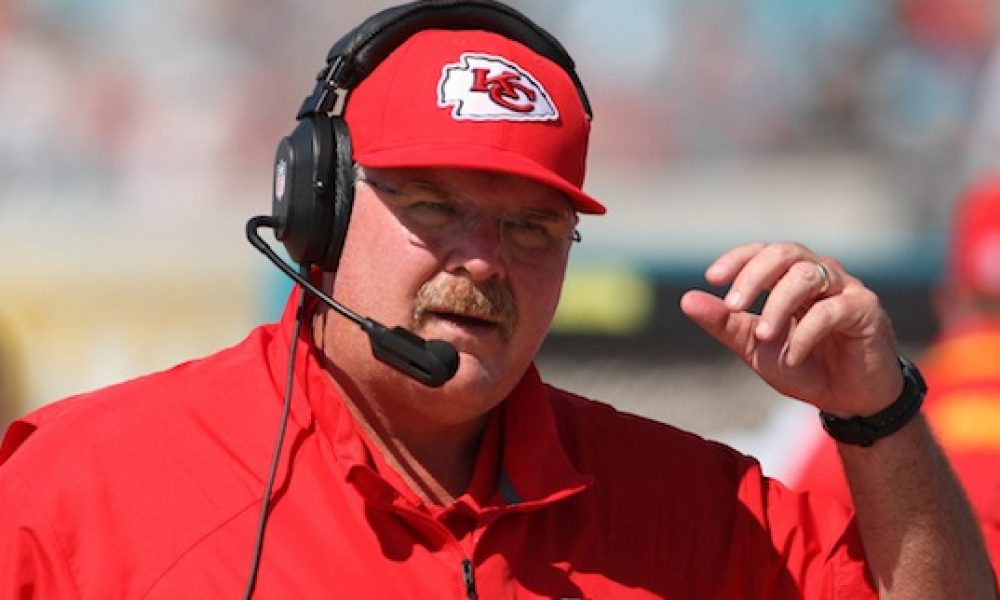 NFL Week 5 concludes with the 49ers VS the Browns on Monday Night Football. Ahead of that, we look at four talking points from NFL Week 5.
4. Bears need to find some offense
The Chicago Bears need an offense that can win a game here and there. On Sunday in London, the Bears and an uncharacteristic showing defensively, allowing 24 points in a three-point loss to the underdog Oakland Raiders. Chicago wasn't able to get much going throughout the day with Chase Daniel at the helm. In the first half, the Bears were held scoreless. In the second half, Chicago couldn't put the game away despite multiple chances, and then ended all hopes with an ugly interception. The Bears will rely on this defense every week, but the offense needs to have some punch.
Want $250 to bet on NFL Week 5?
Sign up now!
3. Colts can absolutely win the AFC South
Nobody has a more impressive win this season than what the Indianapolis Colts did on Sunday night abasing the Kansas City Chiefs. Despite missing almost half their defensive starters due to injury, Indianapolis racked up a 19-13 win, even after coming into the game as an 11-point underdog. The Colts ran the ball for 180 yards and controlled the ball for more than 37 minutes, giving them the victory and tying them atop the AFC South with the Houston Texans at 3-2. There's no reason to believe that once the Colts are healthy, and they have a bye week coming, that they can't win the division.
2. Daniel Jones still has some work to do before being the answer
In his first start, Daniel Jones threw three would-be interceptions to the Tampa Bay Buccaneers, all dropped. Last week, the Washington Redskins picked him off twice. This week, the Giants lost for the first time with Jones under center, as he was thefted once by the Minnesota Vikings. There's plenty to like about Jones, but it's also fair to say he needs far more seasoning before we anoint him a franchise player.
1. Chiefs desperately need Eric Fisher and Tyreek Hill back
The Chiefs lost on Sunday in the aforementioned tilt with the Colts. While Indy deserves a ton fo credit for the end result, it's also fair to say Kansas City desperately needs some players back from injury. Tyreek Hill practiced all week for the first time since injuring his clavicle in Week 1, so he may be able to return on Sunday to play the Texans. Pro Bowl left tackle Eric Fisher remains out after a hernia surgery, and could miss anywhere from another week to another month. After what we saw from Cam Erving against the Colts, that's a huge issue.