Draft Has No Impact On NBA Future Odds
By Jonathan K.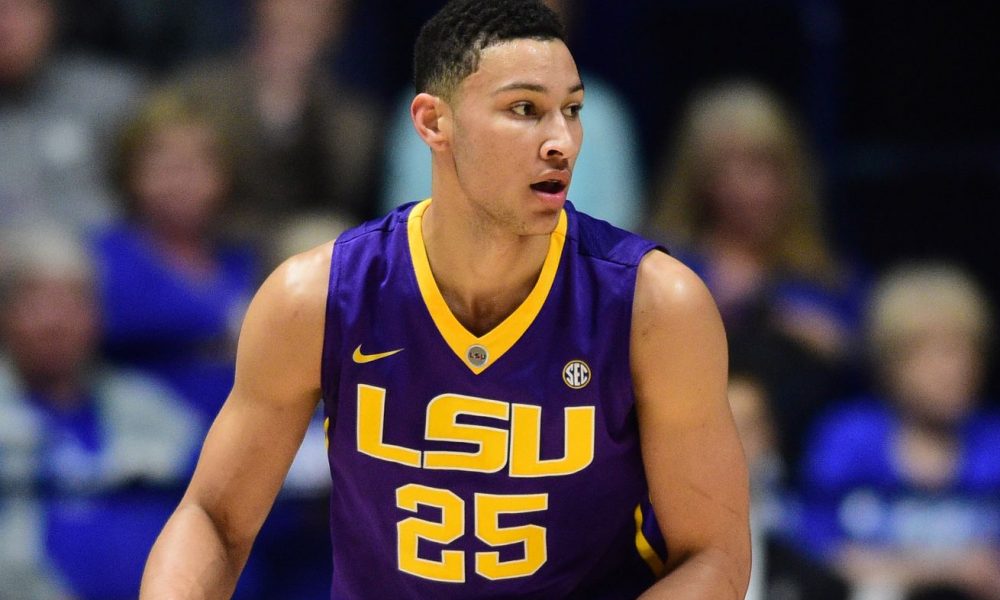 The draft was last night, however, despite some real impact players coming into the NBA the NBA future odds were not affected.
The draft usually does not have any affect on the futures because rookies are so unpredictable.
The four teams that made into the Eastern and Western Conference on top of the odds. The Golden State Warriors, who lost to the Cavs last night, find themselves on top of the 2017 NBA Futures with a +200 moneyline.
Not far behind them is the now-defending champs, the Cavilers. The Cavs have a +225 moneyline. The Spurs are next with a +750 moneyline followed by the Oklahoma City Thunder with a +850 moneyline.
You can check out Bovada's NBA futures below.