Draymond Green & Russell Westbrook Voted NBA's Most Overrated
By Connor Lynch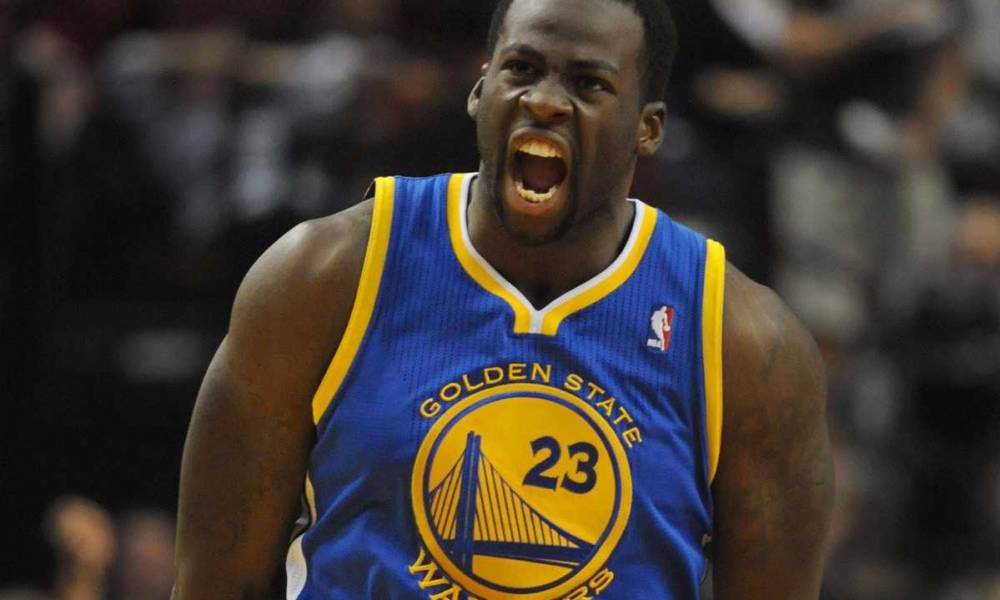 Draymond Green and Russell Westbrook have been voted the most overrated players in the NBA by their fellow professionals.
NBA players voted for this, as well as a few other categories, in a poll taken by The Athletic. Russell Westbrook and Draymond Green were tied for first as the league's most overrated player. Each player took 17 percent of the vote.
It becomes clear that they were hugely popular choices for that vote when you look at the runners up. Jimmy Butler, Karl-Anthony Towns and Andrew Wiggins are all tied for second with 6.3% of the vote.
Want $250 to bet on the NBA?
Sign up now!
While overrated and underrated are subjective concepts, it's instructive that Draymond Green and Russell Westbrook were chosen. Both are divisive, controversial players. The vote may have reflected the amount of negative headlines each has made rather than their ability.
Draymond Green has been suspended for altercations with his teammates in the past. As well as that, he's argued with his coach and been violent towards opposing players.
Westbrook, likewise, is an abrasive character. His surly demeanour with the media contributes to the view of him as arrogant or hostile. As well as that, Westbrook is still blamed for Kevin Durant leaving the Oklahoma City Thunder.
However, at 30, he is still producing from a numbers point of view. This season, he's averaged 23 points, 11 rebounds and 10.7 assists.
Green is a year younger, and has experienced a drop off in productivity this season. This year, his scoring has dropped to 7.5 points per game. That said, he is still a reliable defender.
New Orleans Pelicans guard Jrue Holiday was voted as the NBA's most underrated player, with 16.3% of the vote.