Early College Football Future Odds
By Jonathan K.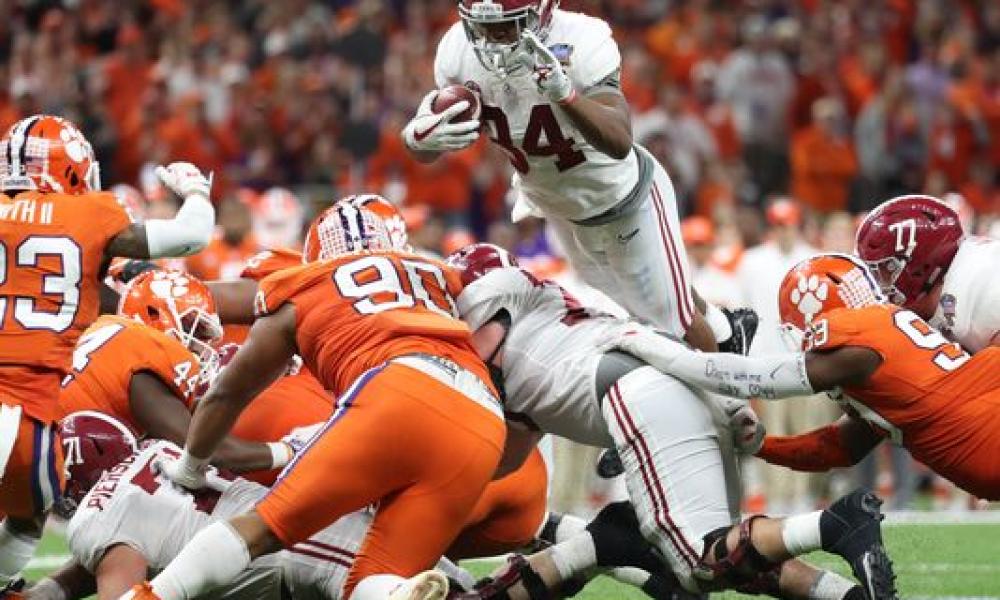 Early college football future odds betting often offers up good prices on some teams, while powerhouses are overpriced. However, it is hard to make a case for Alabama to be overpriced.
Alabama have won five national title games in under a decade. Every other year they have either made it to the Rose Bowl or were among the teams near the top. In other words, it's no surprise to see the 2018 Champions top the 2019 college football future odds at 5/2
Clemson has the next best odds with Ohio State close behind. This year's Rose Bowl runner-ups, Georgia, sit at +850.
You can see the full odds below, pulled from Bovada.