First NBA Bubble Games Completed Without a Hitch
By Connor Lynch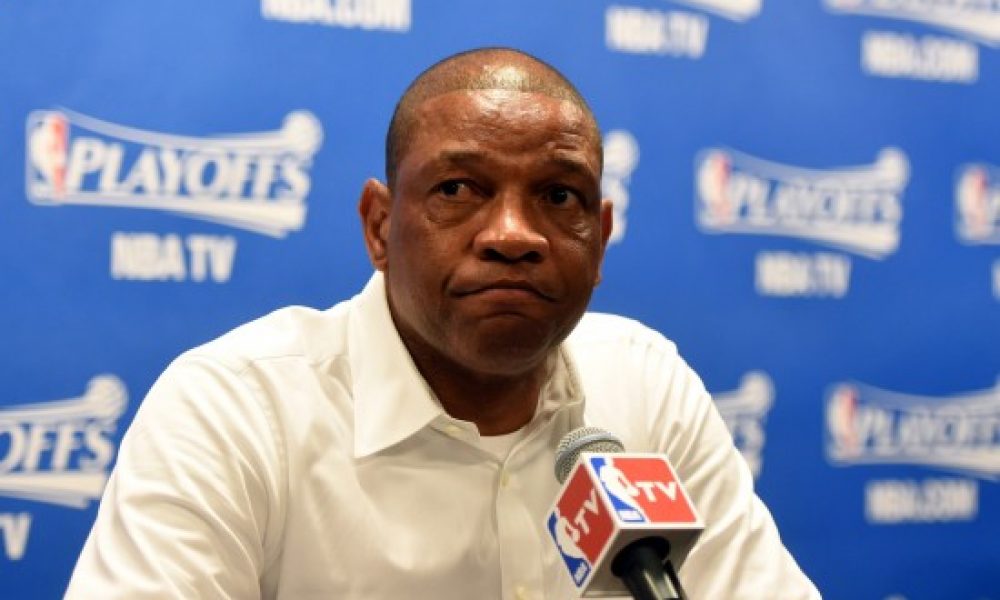 The NBA bubble in Orlando got its first taste of basketball action on Wednesday when four exhibitions were played.
The Los Angeles Clippers won the first pandemic game, beating the Orlando Magic 99-90. The Nuggets beat the Wizards 89-82, and the Pelicans thrashed the Nets 99-68. Finally, the Miami Heat defeated Sacramento by a score of 104 – 98.
It was the NBA players' first taste of basketball in pandemic conditions and according to reports, they found it comfortable. 
The NBA did all it could to recreate 'Home VS Away' conditions. In the Heat game, Miami wore white, and had their logo emblazoned around the arena. 
Want $250 to bet on the NBA?
The exhibitions are being held to determine playoff seeding, so there was something on the line straight away.
"The games are the games," Los Angeles Clippers coach Doc Rivers said. "Once you get in between the lines, you can make a case, that's probably as comfortable as the players will ever be or as normal as everything will ever be. Because once they get between the lines, it's a basketball game."
Magic coach Steve Clifford believes that whoever can adjust mentally to the new environment will have the edge.
"I told Doc, I thought it was much more comfortable than I thought it would be"  Steve Clifford said. "I think that the teams that can adapt to playing in an unique, kind of different environment without all the fans, whoever can get the right mindset and concentrate on just playing will have a big advantage."
"For me, it's just basketball," New Orleans guard E'Twaun Moore said. 
"It's kind of easy to play that. It's like playing your whole life, playing outside, playing in gyms with nobody there, open gym. So it was just fun to go out there and just hoop and have fun."