Free agent Dez Bryant vents about media, unemployment status
By Amber Lee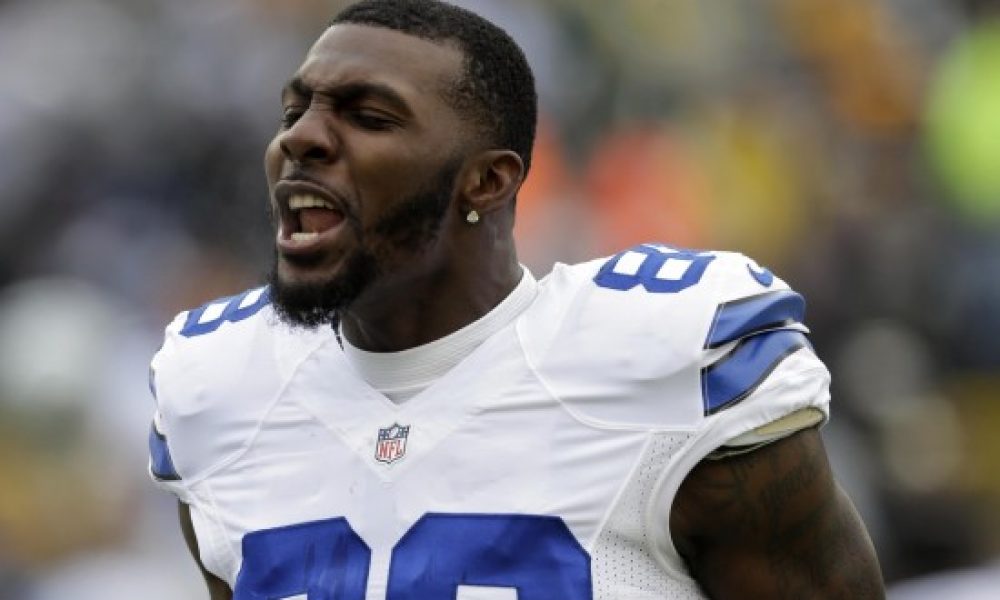 Dez Bryant is an emotional guy and has oftentimes been misunderstood throughout the course of his NFL career. The former Dallas Cowboys star continues to look for work. As he does this, he's being hit with some pretty big questions by fans of his on Twitter.
And based on his responses, Dez Bryant isn't a happy guy when it comes to how the media is covering him these days.
In response to a fan wondering if he regrets turning down the three-year deal with $21 million offered by the Baltimore Ravens, Bryant responded by saying the media is "betraying" him.
Nope not 1 bit and very appreciative for the offer. .. what's crazy is how reports like this will try to tarnish someone character.. the slight jab saying it's not easy to get along with.
I thought the media would give up by now with betraying me as something that I'm not https://t.co/tF6mKXbXBN

— Dez Bryant (@DezBryant) May 15, 2018
Responding to a fan who asked if he was retiring, Bryant lashed out by saying "this media is a joke."
No I'm not retiring.. for the record me not being signed to a team yet has a lot to do with my personal decisions.. this media is a joke https://t.co/rqRFuA7COq

— Dez Bryant (@DezBryant) May 15, 2018
Bryant is once again in the news this fine Tuesday because his old Cowboys teammate Jason Witten told ESPN's Adam Schefter he believes the receiver will end up signing with the Green Bay Packers.
Unfortunately, based on a report, the Packers have no interest in signing Bryant.
NFL Betting