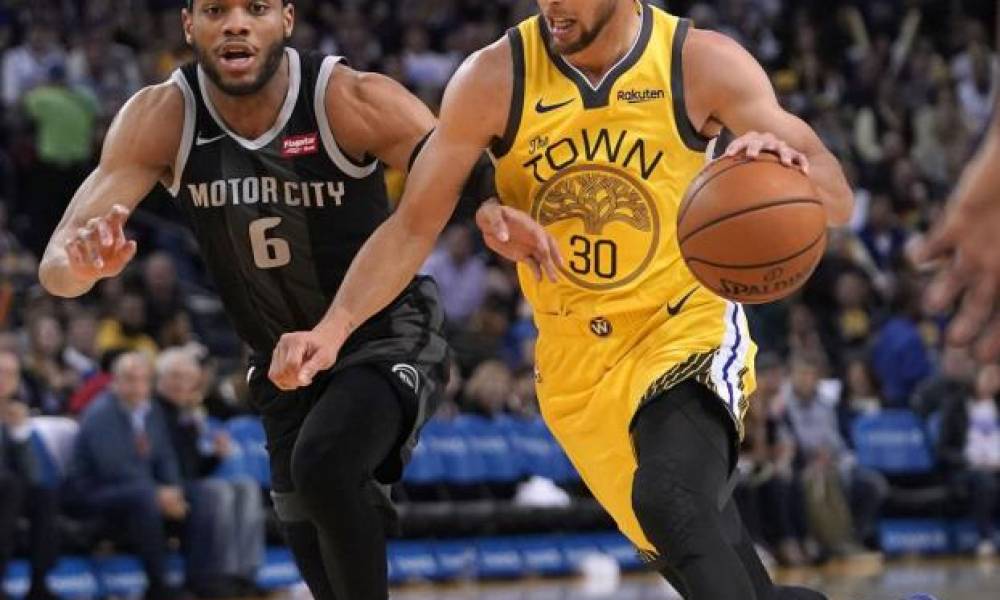 Golden State Posts 50 Wins for Sixth Consecutive Season
With their 121-114 win on Sunday against the Detroit Pistons, the Golden State Warriors reached the 50-win plateau for the sixth consecutive season. The accomplishment is one the players and coaches take pride in as they continue their historic run into the NBA record books.
Following an embarrassing home loss of 35 points on Saturday to Dallas, the Warriors coaches and players were reflective over not just the win to reach 50 but the success the organization has sustained the last six seasons.
Stephen Curry called it surreal knowing how hard each NBA win is, stringing together wins for sixth straight years is not easy he added.
The Warriors reached another milestone with the win, but even more important is it moved Golden State into first place ahead of Denver in the standings of the Western Conference.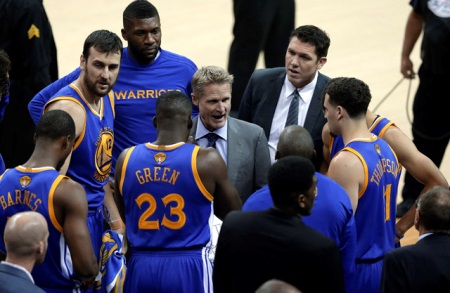 Head coach Steve Kerr told reporters following Sunday's win that it was hard for anyone to understand all that his players go through emotionally, spiritually let alone physically in an attempt to defend the NBA title.
Kerr added that in Saturday's loss the players did not have anything in the tank but what makes his team great is the players are always able to bounce back due to the pride and talent they possess.
Kerr told the media that the Warriors have the best record during the last four seasons of any stretch of four seasons in NBA history, which makes it even more remarkable what the group has accomplished.
If the season were to end today, the Warriors would open their playoff schedule against eighth-seeded San Antonio, but just one game separates the No. 5 through No. 8 seeds so those four teams Clippers, Thunder, Jazz and Spurs will fluctuate until the final day of the season.