Green Bay Packers Entering NFC Championship a Different Animal
By Connor Lynch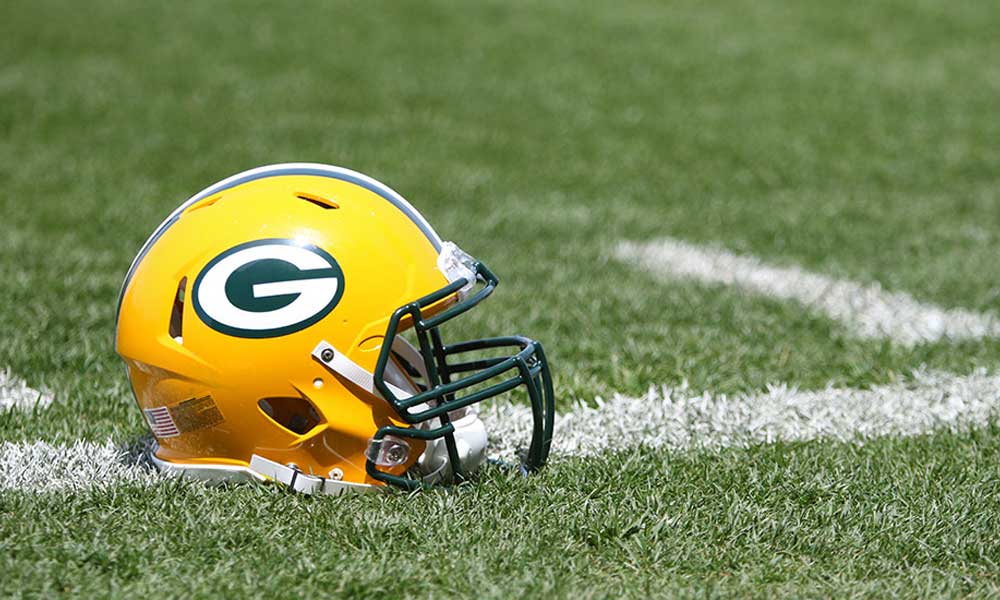 Green Bay Packers quarterback Aaron Rodgers is living in the moment ahead of his 5th NFC Championship Game appearance.
It's a sensible approach from the 37-year-old considering it might well be his last moment. With his potential replacement Jordan Love in the Green Bay Packers roster, Aaron Rodgers knows his days are numbered.
He's not playing like a man who's on the way out, though. His form for the 13 – 3 Green Bay Packers this season could result in him being named MVP.
Green Bay is the number one seed this year, with the top-scoring offense in the NFL. It's a far cry from last year, when they were called the NFL's  worst 13 – 3 team, and were routed by the 49ers in the championship game.
Want $250 to bet on the NFC Championship Game?
"I'm always just trying to stay present, especially this year as much as anything, and enjoy the moments," Rodgers said. 
"I hope there's more opportunities, but I don't know. I mean, I really don't. That stuff is out of my control. My future is a beautiful mystery I think. The present is such a gift to be able to stay in the moment and to have gratitude for being in this situation again, and being with the guys and having fans in our stadium and maybe snow in an NFC Championship Game. I'm going to enjoy these moments for sure, and just not worry about what happens down the line."
Rodgers hasn't played a Super Bowl since he won it in 2010. Despite his sensible comments, he must be desperate to get back there.
"Definitely thankful to be back here. A lot of people didn't think we'd be back here after last season. We got a lot of interesting comments last year about us being the worst 13-3 team that people had seen. Not the same type of comments this [time]. Obviously we're clicking a lot better on offense, I do feel really thankful to be back here, thankful for the chance to be playing."