Houston Rockets Beat Celtics for 15th Straight Win
By Connor Lynch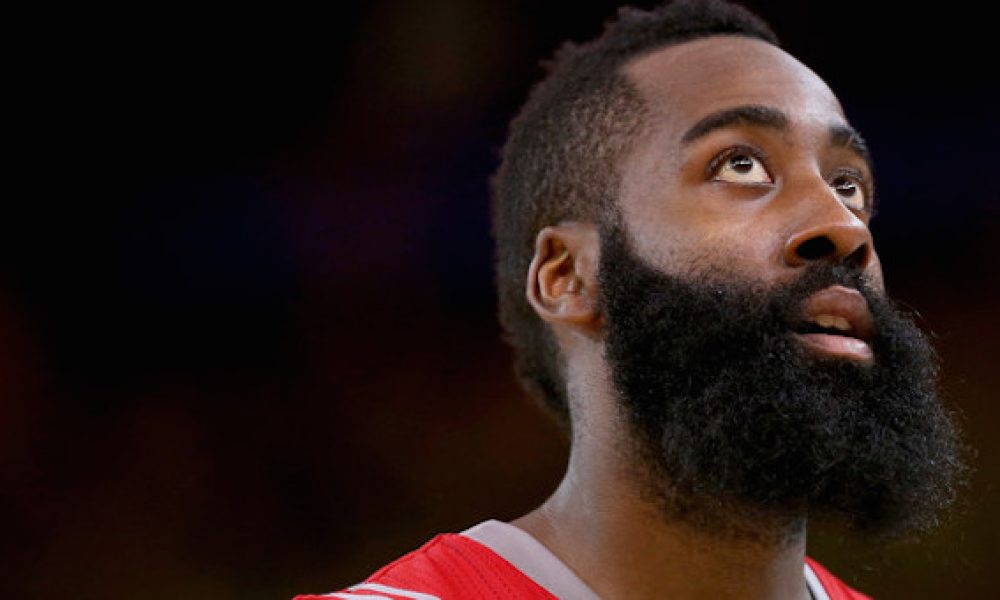 The Houston Rockets extended their winning run to 15 games with a win over the Boston Celtics on Saturday night. The 123 – 120 victory was their 15th in a row, a season-best winning streak. The Rockets previously won 14 games straight earlier in the season.
Eric Gordon scored 29 and James Harden scored 26 in a late Houston comeback. The Rockets trailed by 6 points before Trevor Ariza extended the lead to 117 – 115 with 1:16 left.
In the final seconds, Kyrie Irving and and Chris Paul scored from free throws. However, Gordon succeeded with a free throw of his own with 2.3 seconds left. Afterwards, a a missed Marcus Smart three pointer confirmed the home win for Houston.
Kyrie Irving was irritated post-game, due to his role in the Rockets comeback. The Celtics point guard messed up on two intentional misses late in the game. First, he unintentionally converted a free throw before completely missing the rim on another.
Want $250 to bet on the NBA?
Sign up now!
"I suck at them," Irving said. "I've been probably up there five [or] four times and I've failed every single time at trying to miss on purpose. I don't know. Don't ask me. I keep telling my teammates, 'I'm not good at missing.' I'm not.
"Just to think that I have to become better [at missing] in order for our team to have a chance at the end of the game, that I have to miss on purpose. … I don't know. Sounds asinine. But it's pissing me off right now to think about it."
As well as his 26 points, which he made on 6-of-18 shooting, James Harden added 10 assists, 7 rebounds and 5 steals.
Morris came off the bench to score a team-high 21 points for Boston. Kyrie Irving finished with 18 points on 6-of-7 shooting.
This was only the 5th time this season that the Houston Rockets won by a margin of three or fewer points. Houston is matched with the Golden State Warriors for the fewest in the league.
"It's a huge step for us," Ariza said. "We haven't had many games like that this year. Tonight definitely proved to us that we can win in that style of basketball, a grind-it-out type of game."