Houston Rockets Extend NBA 3-Pointer Streak
By Connor Lynch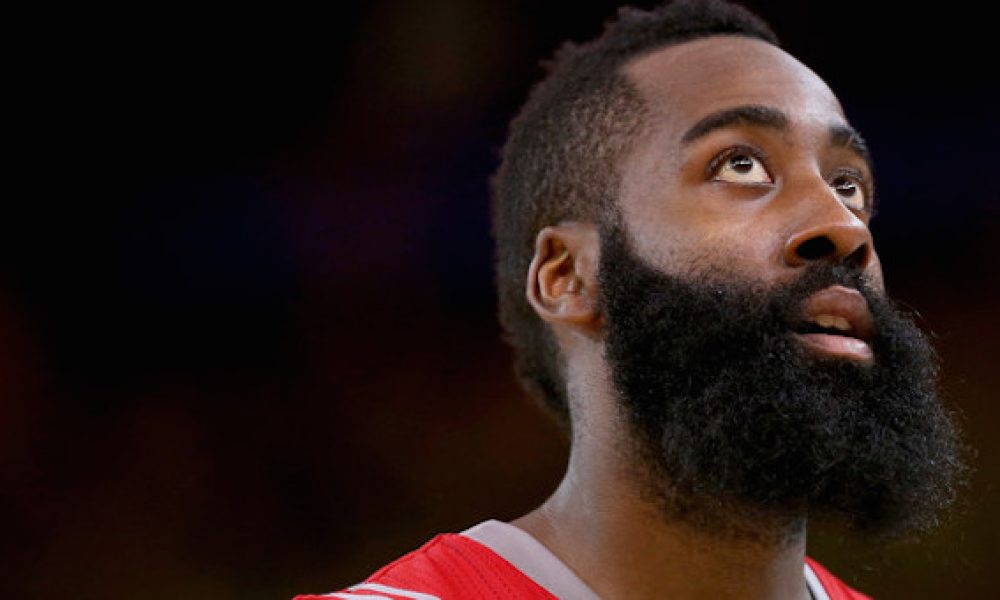 The Houston Rockets extended their NBA record in their 116 – 107 victory over the Chicago Bulls on Monday night. Houston has now scored over 10 3-pointers in 35 consecutive games. This has never been done in NBA history.
Against the Bulls, they finished 20-of-54 in shots from beyond the arc. They made 10 three pointers before half time for the 13th time this season, according to ESPN.
NBA leading scorer James Harden was absent for the Rockets for the fourth game in a row. As a result, Chris Paul, Eric Gordon and Gerald Green led them to this road victory.
New reserve signing Green scored 22 points on 8-of-15 shooting with 3 rebounds over 26 minutes. Gordon added 24 points, 6 boards, 9 dimes and 1 steal in 38 minutes. He shot 8-for-17. Paul shot 8-of-17 for 24 points and also made 9 assists, 8 rebounds, 2 steals and a block. He was on the court for 36 minutes.
This was the Houston Rockets 3rd win in 10 games. Trecor Ariza scored six 3 pointers along with nine rebounds. Clint Capela added 15 points and 16 rebounds.
The Bulls were lead by 22-point Bobby Portis. Kris Dunn and Denzel Valentine scored 19 points each. Chicago has now lost 5 of their last 6 games.
During the game, the Rockets attempted 54 three-pointers, compared to 32 two-pointers. This is being put down to the results of coach Mike D'Antoni's attacking philosophy.
D'Antoni said after the game however, that this streak of three pointers isn't significant for the team:
"We're trying to take the right shot, the right play. We will go on a fast break and jack up a 3. We will do that, but if guys feel comfortable and are confident, why not? I kind of like us doing that."
All Star Guard Chris Paul echoed his coach, saying it's simply their style of play:
"That's the way we play," Paul said. "Get up and down. If a guy got an open shot, we take it. Obviously we're going to set that record because that's the way we play."
NBA Betting