Isaiah Thomas: I Can Play at a High Level Again
By Connor Lynch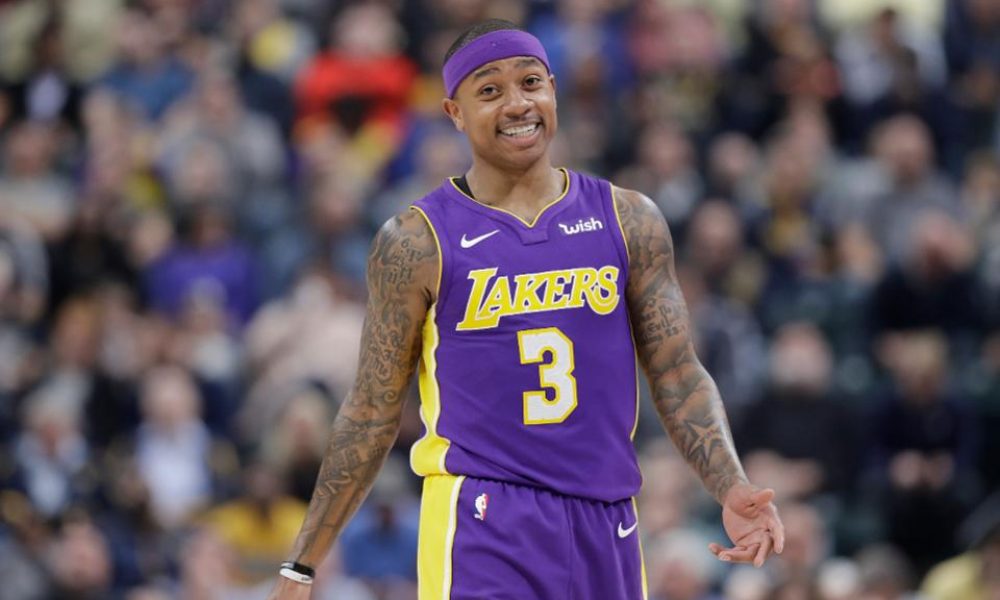 Denver Nuggets guard Isaiah Thomas has paid tribute to the Boston Celtics fans after being recognized at TD Garden.
Isaiah Thomas was speaking on Monday night after the Nuggets' 114 – 105 win over the Boston Celtics. It was the first time since being traded away from Boston a year and a half ago that he had a chance to be honoured by the crowd.
His Cavaliers team were in Boston last January, but he was injured. By February, he had been traded to the Los Angeles Lakers. After moving to Denver in the offseason, Thomas finally got his return to TD Garden.
The Celtics honoured Isaiah Thomas with a video tribute during the first timeout of the game.
Want $250 to bet on the NBA?
Sign up now!
"I went through a real-life situation when I lost my sister. This whole city and organization went through it with me," said Thomas.
"The love is always there, but that took it to another level. I went through the worst situation you could possibly go through in life with these people, and they were right there with me. That is why Boston meant so much to me.
"I got my college jersey retired — that was big. But this … you can't even describe that feeling. … It was big-time.
"I appreciate them for doing that, especially for not being able to be in a situation where I'm playing right now, this type of love is something that I wanted, that I needed, and I'm glad I was able to come back, and the love was just amazing."
Thomas also set his stall out in regards to getting back to his best.
"I just want a legit opportunity," he said. "Whatever the role may be, it's going to be. But I know I can play at a high level again. And if given the opportunity, I can be an All-Star, I can be All-NBA, I can be all that, because I physically feel great.
"But it's all about the opportunity. If I get an opportunity I'm going to be ready for it, I'm going to take full advantage of it. And when this summer comes, I'm going to just figure out what's the best opportunity, what's the best situation for myself and my family, and then go from there."