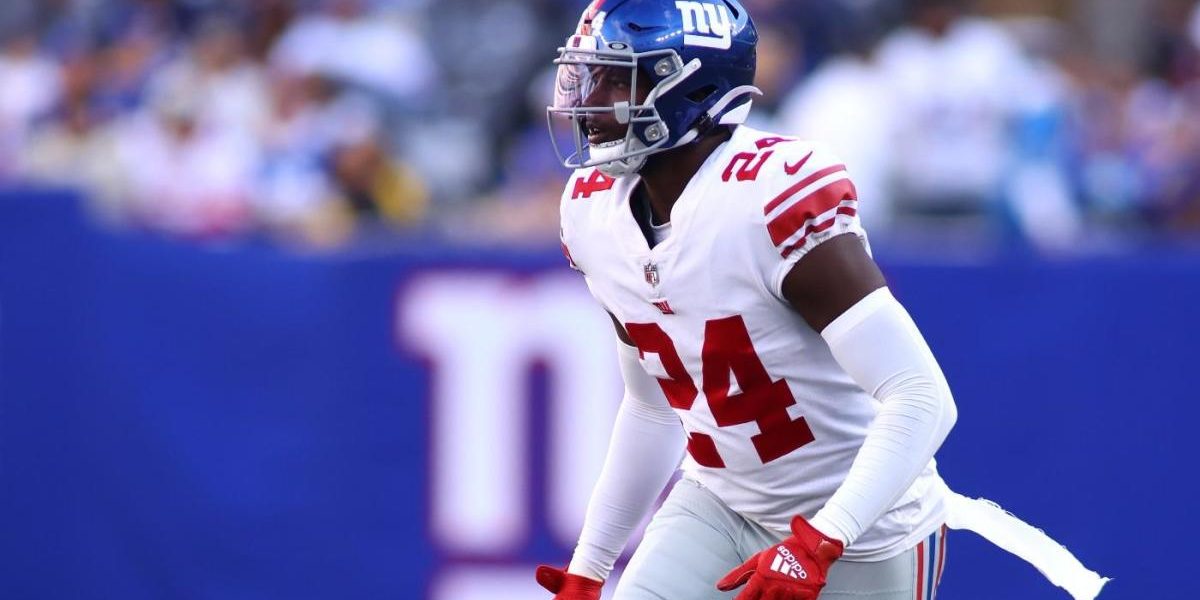 James Bradberry: I Want To Bring Philadelphia A Super Bowl
When you're competing, players want to stick around and James Bradberry remains an Eagle after what he experienced last season.
The veteran cornerback signed a one-year deal last offseason after being cut by the New York Jets. James Bradberry was the fourth best coverage corner in the NFL in 2022 with a 54.7 passer rating allowed.
James Bradberry believes the Eagles' offense is poised to challenge for years to come.
Want $250 to bet on NFL futures?
According to Tuesday reports, Bradberry agreed to a three-year, $38 million deal with $20 million guaranteed. The deal with Philadelphia is potentially worth up to $44 million with incentives.
"It means a lot, truly, to be back in Philadelphia, especially having the season we just had," Bradberry said. 
"It feels good to come back and keep trying to compete for the ultimate goal which is the Super Bowl. Of course, I wanted to go to a place where I got paid a substantial amount, enough to where I felt comfortable with. But I also wanted the fit to be right, as well. That was important for me.
"Of course, our offense is really, really, really good, and they're going to be really good for a long time," Bradberry said. 
"Jalen Hurts and those guys, they make the whole engine run. I love competing every day with A.J. Brown and DeVonta Smith. They're really the ones that get it started, and I know we have a good front seven to set the tone. I have belief (general manager) Howie (Roseman) is going to do a good job of building our [defensive] core back up. I have a lot of confidence in the team in general. That was a big part of my decision.
"I'm dedicating myself to this team," Bradberry said. "I want to be a piece on this defense. I want to bring Philadelphia a Super Bowl title."