James Harden Must Prove He Is All 'About Winning'
By Connor Lynch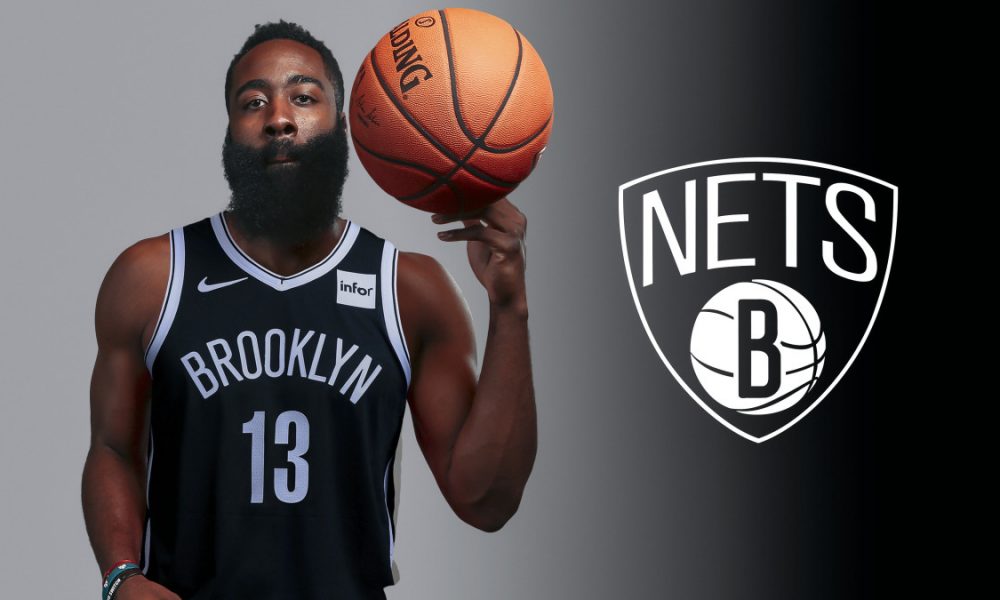 There is a buzz around the Brooklyn Nets right now, and for good reason. After acquiring James Harden, Brooklyn has moved to second in the oddsmakers favorites for the NBA title.
James Harden will, on paper, form a formidable triumvirate with Kevin Durant and Kyrie Irving. It's an acquisition that changes the way Brooklyn plays as well as how teams play against them.
However, it has to work. In the four-team megatrade involving Houston, Indiana and Cleveland, the Nets gave up multiple draft picks. As a result, Brooklyn won't control any first round draft picks until 2028.
The Nets have effectively sacrificed their future for present success in trading for James Harden.
Want $250 to bet on the NBA?
Fortunately, Harden and Kevin Durant are ex teammates going back to their Oklahoma City Thunder days. If they also combine well with Kyrie Irving, the Nets are good to go.
However, with big stars come big personalities. How they gel mentally will be just as important as how they gel on the court.
Nets general manager Sean Marks said in a press conference that all three have assured him they're pulling in the same direction.
"[I was] getting their thoughts and really wanting to hear what their commitment was going to be, what their conviction was," Marks said. 
"I enjoyed hearing that conviction, and we've got some time to see how it translates on the court."
According to Marks, Harden told him that he is 'all about winning'. He will have to be after the histrionics that ultimately sealed his trade away from Houston. 
"We're not bankrupt right now," Marks said. "There's still multiple ways to build, and we will continue to build with or without the picks we may or may not have now.
"We also need to capitalize on the window and what's in front of us right now."