Jason Garrett among betting favorites to be next head coach canned
By Amber Lee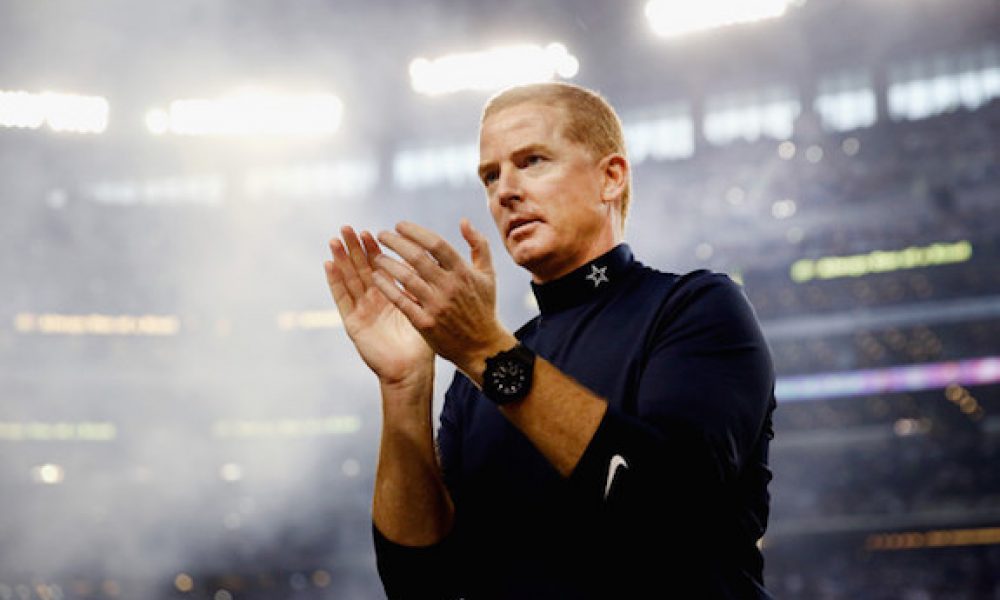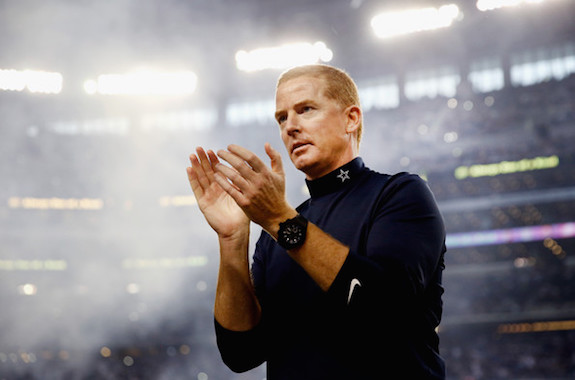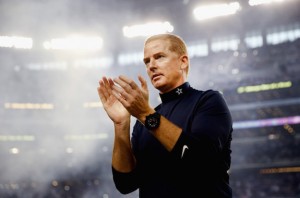 The Washington Redskins' decision to fire head coach Jay Gruden early Monday morning was in no way a surprise. Washington is coming off yet another blowout loss and is 0-5 on the season.
For the most part, it seems that the Skins quit on Gruden and vice versa. The next NFL head coach to be fired is more up in the air.
SportsLine came up with odds after Gruden's firing, and the second name on the list has to be considered surprising.
Odds on the next NFL head coach fired:

Dan Quinn, Falcons: 3/1
Jason Garrett, Cowboys: 4/1
Doug Marrone, Jaguars: 6/1
Adam Gase, Jets: 10/1
Pat Shurmur, Giants: 15/1
Mike Tomlin, Steelers: 20/1https://t.co/qCn6NVgB3y

Via @SportsLine Oddsmakers pic.twitter.com/qmRvE6T5OA

— SportsLine (@SportsLine) October 7, 2019
From a betting perspective, Quinn makes the most sense. He's led the Falcons to a 1-4 start. They were just humiliated 53-32 by the Houston Texans on Sunday.
Though, owner Arthur Blank has proven to be loyal to his coaches in the past and just gave Quinn a vote of confidence.
Garrett's inclusion at 4/1 is what's interesting here. His Cowboys are coming off a double-digit home loss to the Green Bay Packers and have dropped two consecutive since a 3-0 start to the season.
Seemingly on the hot seat since he took over as Dallas' full-time head coach back in 2011, a downward spiral this season could lead to Garrett's departure. An easy schedule in the coming month could provide a reprieve.
Cowboys owner Jerry Jones has also been hesitant to move on from coaches mid-season.
NFL Betting