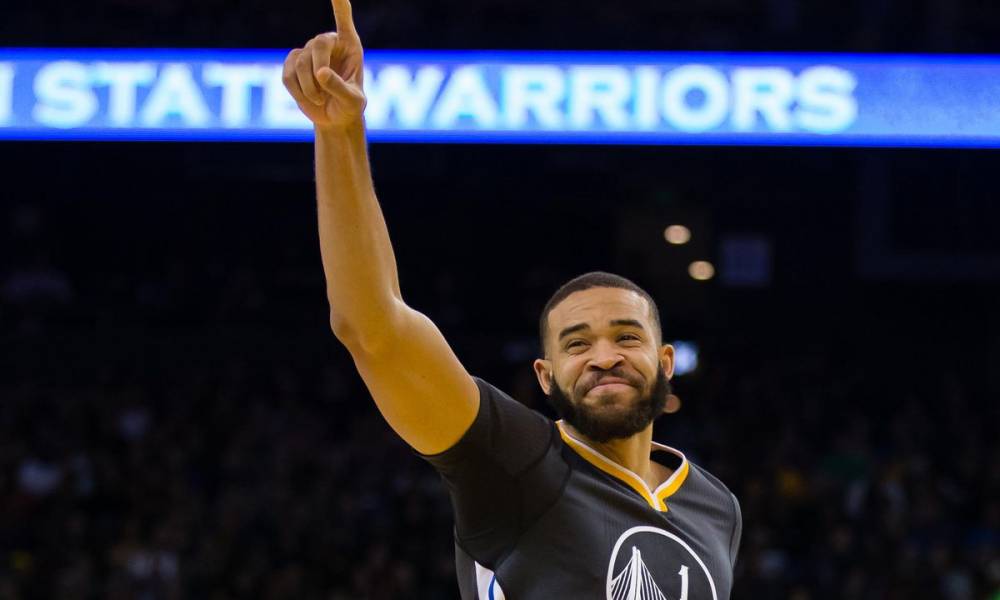 JaVale McGee on the Phasing Out of the Big Man
Los Angeles Lakers center and NBA veteran JaVale McGee feels that modern basketball is phasing out the big man.
JaVale McGee spoke about the role of big men after practice on Wednesday. He said that it's getting harder and harder for the taller players to carve out a niche in teams.
"It's extremely hard because it seems like they don't want us here," JaVale McGee said.
"They're trying to get us out of here. The prime example is them taking us off the All-Star ballot. They literally took the whole position off the All-Star ballot. So just think about that."
Want $250 to bet on NBA futures?
Sign up here!
He's not wrong, either. The change he is speaking about happened in the 2012 – 2013 season. Back then, the NBA changed the All-Star ballot to include three undefined frontcourt positions. Previously, it had been two forwards and one center.
The change was as a result of the evolving way in which teams were starting to play. Teams had began to adapt a more position-less, free form style of play.
According to McGee, centers were the one to suffer. Keep in mind that traditionally the NBA's most dominant players have made the center position their own. Think Wilt Chamberlain, George Mikan, Shaquille O'Neal.
"We don't even have a choice," McGee said.
"We have to go against guards, and we're not going to score 40 It's just, we work hard, though, so we have to adjust our game the way everybody else does; so now we don't stay back [by the rim] as much, we're up [on the perimeter] more, we know how to switch.
"So, it's just the evolution, I guess.
"Before, it was easier just because everybody was going to stay-back-and-block-the-shot-at-the rim," McGee said. "So I was just, 'Cool, I'll just use my athleticism.
"It's a lot more mindful now. I definitely have to focus more and think more on what exactly I'm doing, rather than just use my athleticism."