Jonathan Drouin on Adjusting to Playing Center
By Connor Lynch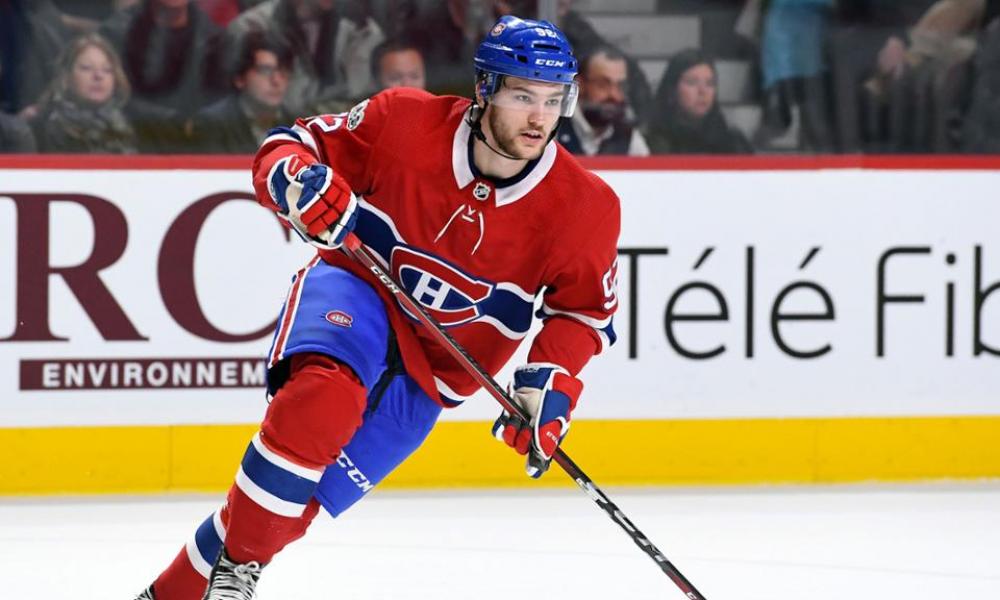 Jonathan Drouin of the Montreal Canadiens changed positions when he moved from the Tampa Bay Lightning in 2017. Having played on the wing for the first three years of his career with the Lightning, he had to adjust.
The position change seems to have worked out for Jonathan Drouin. He told the Montreal Gazette on Monday that he expects to play center again in the upcoming NHL season.
"It looks that way for sure," Jonathan Drouin said.
"I don't make those decisions, but that's where I played last year and I feel comfortable coming in this year and knowing that I'm playing center."
Want $250 to bet on NHL futures?
The 23 year old had 46 points (13 goals, 33 assists) in his first season with the Canadiens.
Drouin gradually improved his play at center over the course of the last NHL season and enjoyed the challenge.
"The last 25, 30 games, I was having fun playing center," he said. "I was enjoying it. I was winning more face-offs and that's important because if you win the face-off, you have the puck and it's easier to play."
The statistics bear out his improvement, too. Drouin won 202 of 506 face-offs (39.9 percent) in his first 38 games. In his final 39 games, he won 245 of 545 (45 percent).
Drouin is focusing on improving even further during this offseason. "Last year I came into camp a little bit heavy and I was adjusting to the center position," he said.
"I really didn't know how to prepare for it. Now, it's easier for me, having played the position last year. I know what I have to do.
"It's a combination of strength and quickness. Sometimes you have a big guy and you have to play a heavy game. I definitely have to play with more speed than I did last year. You have to have a balance so you can play that heavy game, but you also need speed."