Kawhi Leonard Will Continue Being Managed by Clippers
By Connor Lynch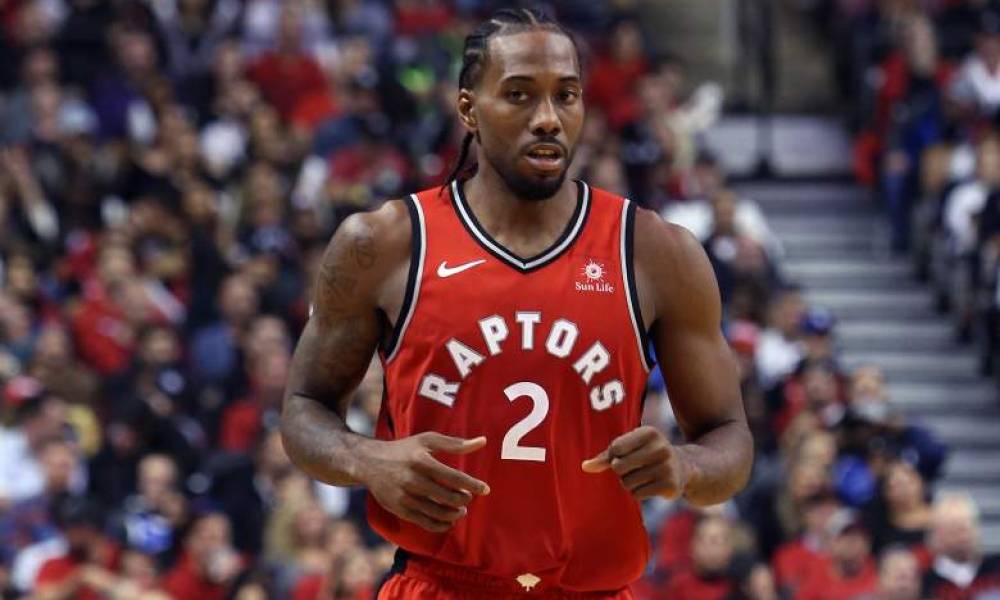 The Los Angeles Clippers and the NBA are reportedly cooperating regarding the workload of All-NBA forward Kawhi Leonard.
Kawhi Leonard sat out Wednesday's 129 – 124 loss to the Milwaukee Bucks. This means that Leonard has missed consecutive national television games one week apart. It is the second time that Kawhi Leonard has missed a nationally televised game that the first of a Clippers back-to-back.
Despite this, the Clippers are complying with the NBA's resting policy, according to spokesman Mike Bass.
"Kawhi Leonard is not a healthy player under the league's resting policy and, as such, is listed as managing a knee injury in the LA Clippers' injury report," he told ESPN.
 "The league office, in consultation with the NBA's director of sports medicine, is comfortable with [the] team medical staff's determination that Leonard is not sufficiently healthy to play in back-to-back games at this time."
Want $250 to bet on the NBA?
Sign up here!
Clippers coach Doc Rivers says Leonard's load management is part of a plan to keep him healthy long term. After all, L.A gets its way, Leonard will be going deep into the postseason for a second consecutive year. 
"But he feels great because of what we've been doing. And we are just going to continue to do it. There's no concern here. But we want to make sure."
"I think Kawhi made the statement he's never felt better [entering camp]. It's our job to make sure he stays that way. And that's important. He played a lot of minutes in the playoffs last year. And it's not a health thing. Really it is, in some ways, we want him to just keep feeling better and getting better.
"Listen, I'm a fan of basketball as well. Not just a coach. So I feel for that. I understand that. We obviously have to do what's right by our players. We have to. It's our duty. And for a fan, it's really a tough one, and there's no correct answer that I am going to give you that will satisfy that person you are talking about."