Kyler Murray will participate in the NFL Scouting Combine
By Amber Lee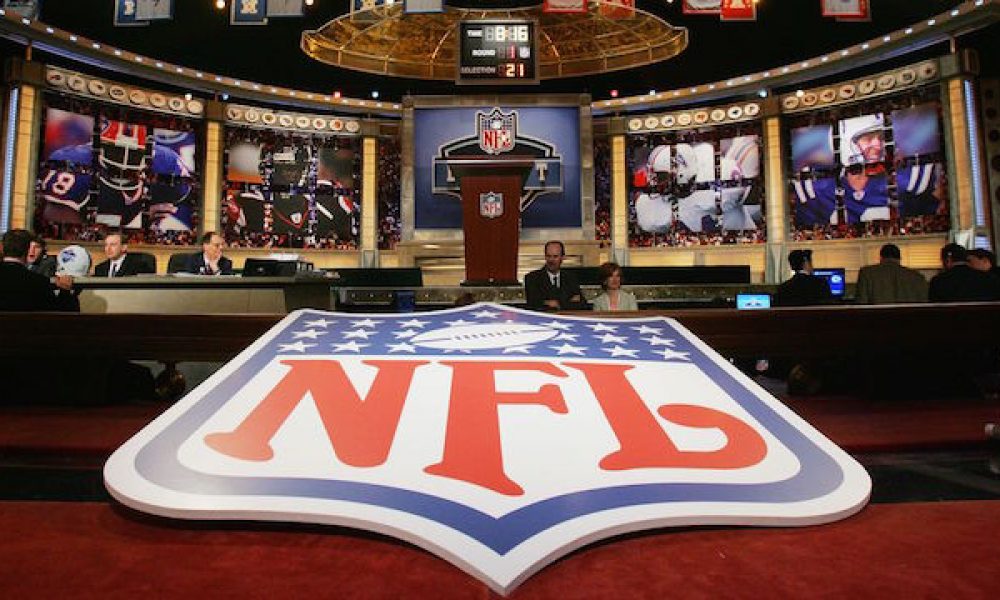 Kyler Murray wouldn't say a week ago whether he would be attending the 2019 NFL Scouting Combine, but on Thursday he made it official.
Kyler Murray is one of 338 players committed to participating in the combine later this month in Indianapolis.
Unlike his decision to enter the 2019 NFL Draft, Murray didn't announce this on his Twitter profile. Instead, he let the official list of players do the talking for him.