Kyrie Irving Absence Leaves Nets Still Searching For Solutions
By Connor Lynch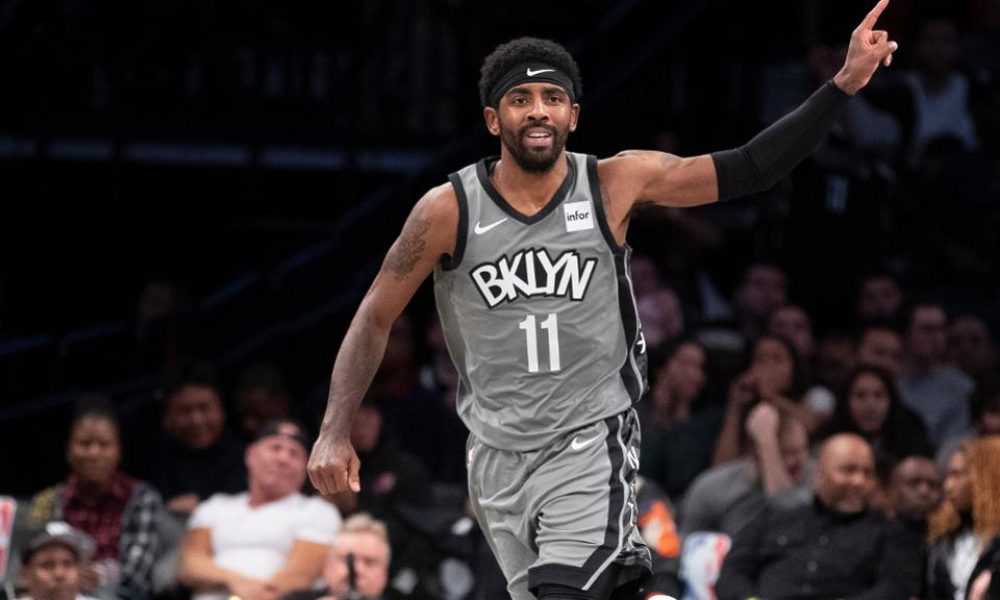 Nets coach Steve Nash admits the unavailability of Kyrie Irving had a major impact on their plans for the season.
Kyrie Irving will remain unavailable for Brooklyn for as long as he elects not to get vaccinated against Covid-19.
It was a saga that played out over the months leading up to the new season. There was talk Kyrie Irving would play road games and sit out home games.
Eventually, the Nets came to the decision to go without Irving entirely. Along with Harden and Durant, the Nets have a Big 3 as good as anyone. Without him, they're a team struggling to find it's identity.
Want $250 to bet on the NBA?
One team who knows it's identity is the Golden State Warriors, who have got their swagger back. The league-leading 12-2 Warriors beat the Nets 117-99 on Tuesday to highlight the gap between the teams.
It's amazing what a bit of momentum can do in basketball. The Nets were thought of championship contenders last season. Against Golden State, they looked like they were trying to crash a party the Warriors were hosting.
"We started the year with a continuity plan from last year that got thrown out the window obviously when [Irving] didn't come back, so we're trying to build and figure it out. But we played a really good defense. It really tests you. And I think tonight was a great lesson for us that we got to double down on some of our principles when the going gets tough."
"Well, I just don't think we're in that category yet," Nash said.
"We got a lot of work to do. We're trying to improve as a group, get better and hopefully we can find a way to overcome some of our deficiencies by the end of the year."