Kyrie Irving declines Celtics' option, becomes free agent
By Amber Lee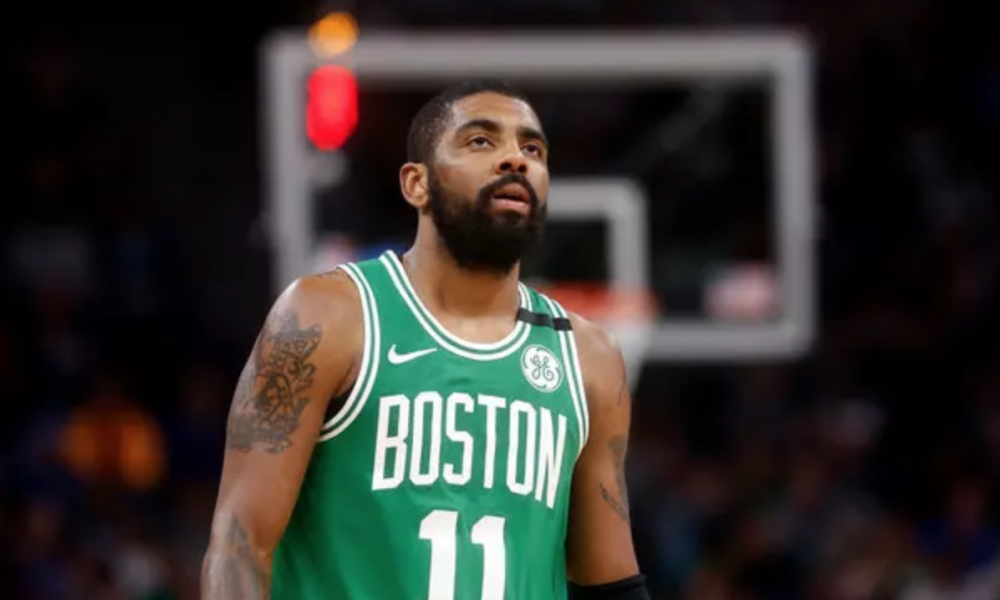 To nobody's surprise, Boston Celtics point guard Kyrie Irving is not opting into his $21.3 million option for the 2019-20 season, making himself a free agent.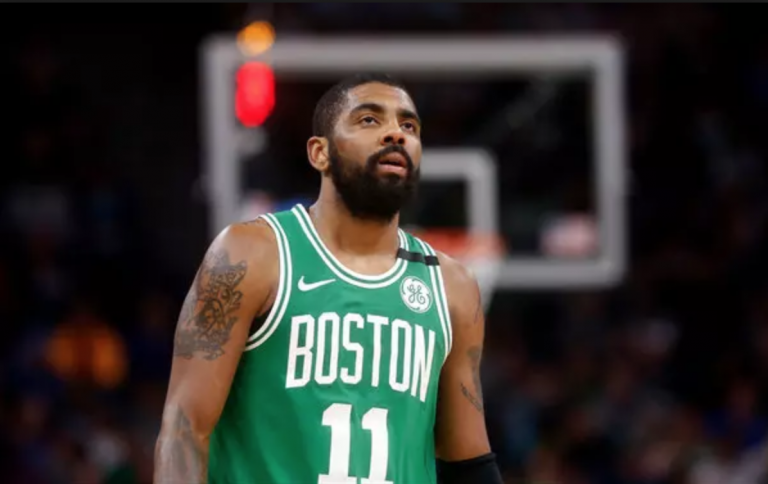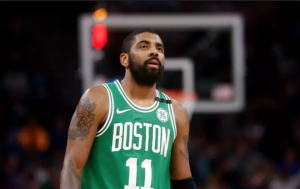 Shams Charania of The Athletic reported this expected news Wednesday morning.
Celtics' Kyrie Irving is not opting into his $21.3 million deal for next season and will become a free agent eligible to sign a new contract with Boston or elsewhere, league sources tell @TheAthleticNBA @Stadium.

— Shams Charania (@ShamsCharania) June 12, 2019
Irving has been expected to make this move since last year. He certainly has plenty of options available to him, including re-signing with the Celtics. Though, based on what happened at the team store recently, that seems unlikely.
Kyrie Irving jerseys are the only #Celtics gear on sale for 50% at Modell's in Manchester, NH. That's a pretty clear indicator that retailers aren't confident in his return. pic.twitter.com/kwOsEzNBuw

— Mike Cherry (@MikeCherryWMUR) June 11, 2019
Teams that have been mentioned as potential fits are the Brooklyn Nets and Los Angeles Lakers, among others.
One thing that could be a potential roadblock to Irving signing a huge deal with another team is that there is a perception that he brings drama wherever he goes. Reportedly, that could also cause some teams to balk at signing him in free agency.
Given Irving's talent, however, we'd be shocked if that actually played out once teams and agents start negotiating this summer.
NBA Betting