Kyrie Irving on Building a Championship Culture
By Connor Lynch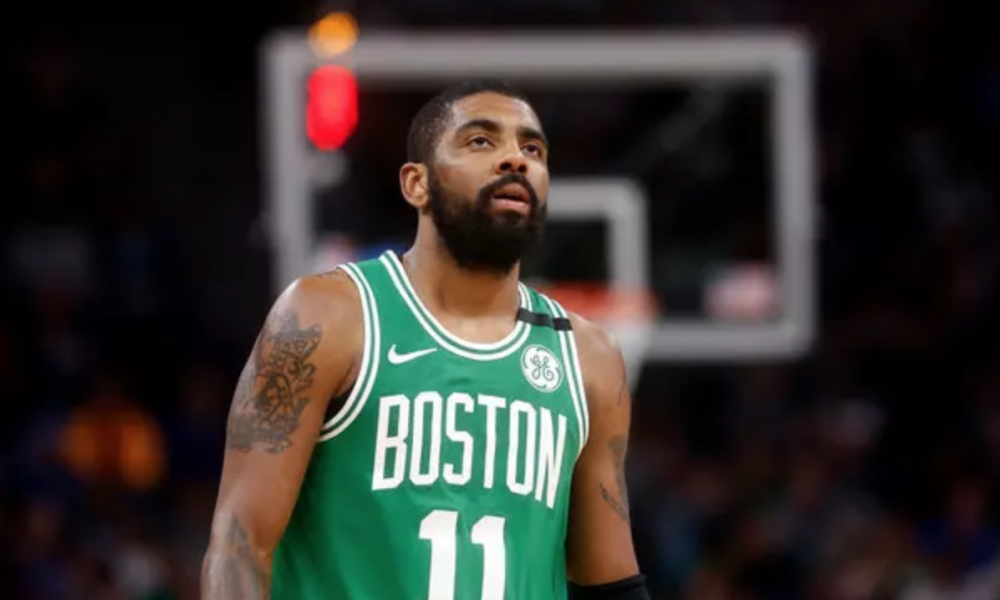 Boston Celtics guard Kyrie Irving has cited a team meeting as the reason for the team's recent good form.
According to Kyrie Irving, the team met after a disappointing loss to the Milwaukee Bucks on December 21. He said that it was needed to clear the air inside the Celtics locker room.
Since then, the Celtics have won seven of their last ten games. The latest being a 135 -108 win over the Indiana Pacers at home on Wednesday night.
After the game, Kyrie Irving spoke to reporters about the team meeting.
Want $250 to bet on the NBA?
Sign up here!
"We could pinpoint a lot of turning points," Irving said.
"We just want to build that chemistry first. Just getting with one another, really put everything out there and then move on from that point.
"At that point, playing against Milwaukee, we weren't at rock bottom, but we needed to address some s— in this locker room. It's just good to get stuff out in the air. As grown men and guys that have expectations for themselves, it was good to hear guys talk about what they wanted for themselves and what they wanted for this team."
The Celtics had lost their previous three games at the time of the team meeting. Particularly damning was a home defeat to the Phoenix Suns following an 8 game winning streak.
The win over the Indiana Pacers was their fourth straight in 2019. However, they fell to the Miami Heat 115 – 99 in Miami on Thursday night.
"Hopefully, you'll see those same smiles when we're in a tight game," Irving said. "You want to see that. You want to see that translate into situations where we're in a tight game and we all still feel good. No one goes their own ways, and that's how you build a team, and that's how you build a championship culture.
"Just feeling good with one another and on the bench, we're up and want everybody to do well. Those guys work just as hard as we do, and we all want to see each other do well."