Lakers Given Glimmer Of Hope With Nuggets Win
By Connor Lynch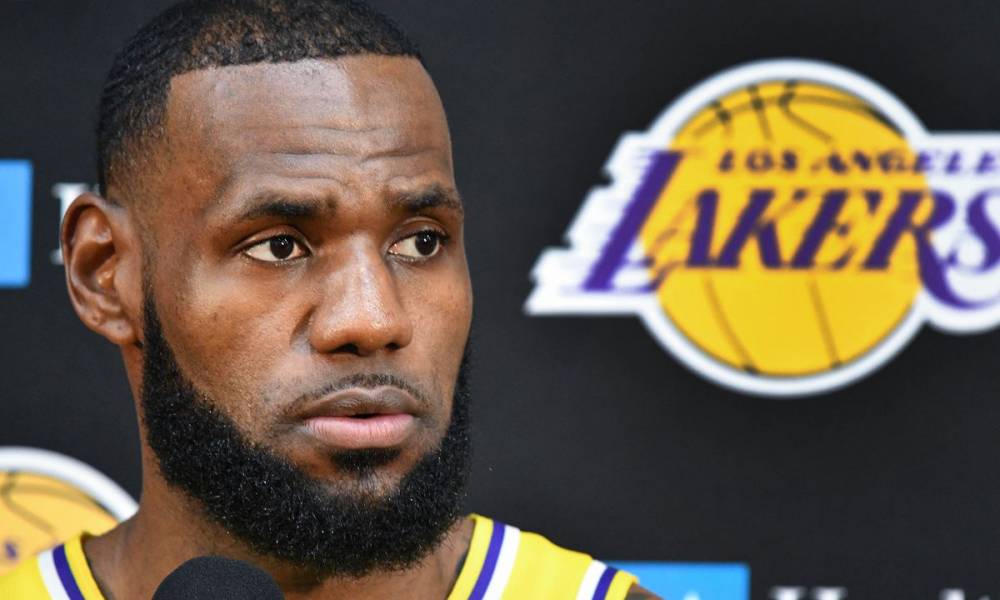 After Monday's loss to Toronto, Anthony Davis urged his Lakers teammates to play like the defending Champions they are.
The loss to the Raptors was their 6th in 7 games. As a result, serious doubts were cast over whether they're even a playoff team.
Anthony Davis has yet to hit full swing after his return from injury. As well as that, LeBron James suffered a setback in his own recovery.
A 93-89 win over the Denver Nuggets provided a glimmer of hope for the struggling Lakers on Monday night. Anthony Davis scored 25 points as the Lakers won without LeBron James and Dennis Schroder. 
Want $250 to bet on the NBA?
"It's no fun when you're losing, but at the end of the day, we're the champs, man. Like, we are the champs. We're the defending champs," Davis said Monday. 
"So we got to play that way and play with a little bit more swag.
"I think I can be (the same player as my first season.) Honestly," he added.
He faces a race against time to be fit in time for the playoffs, which aren't a guarantee for the Lakers.
"You kind of get used to the 20-25 minutes [range], and now you push up 10 more minutes, 12 more minutes and now you got to get that wind playing that long for an entire game," Davis said.
"The entire team is kind of in a slump right now, a drought. Not more so individually, but just collectively, on both ends of the ball," Davis said. 
"This is the lowest we've been in a while … But the only way is up. We really can't get any lower than this."
Meanwhile, LeBron James is taking his time to recover fully from a high right ankle sprain. 
"I definitely want to get healthy. Not only for myself, but for our team," James said.  "I need to make sure my ankle is where it was before the injury. I've got to be smart with it.
"It doesn't matter at the end of the day if I'm not 100% or close to 100%," he said. "It don't matter where we land."