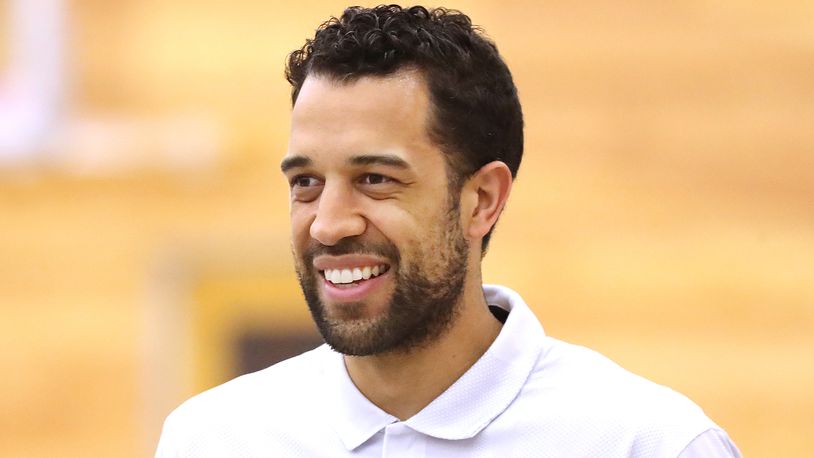 Landry Fields Calls For More Defensive Consistency In Atlanta
Incoming Atlanta Hawks GM Landry Fields has identified the team's 'defensive identity' as the main priority this offseason.
Landry Fields was assistant general manager last season when they were eliminated in the first round of the playoffs.
Last season, Atlanta ranked 26th in the NBA in defensive rating. The Hawks allowed 113.7 points per 100 possessions.
Want $250 to bet on NBA futures?
They scraped into the playoffs on the back of playing below .500 for most of the year. Atlanta wants to improve upon making the play-in tournament and qualifying as the No.8 seed.
Landry Fields doesn't officially become the GM until July 01. Nonetheless, he has already identified how to be more competitive next year.
"The identity defensively has been, well that's something we're going to have to build into," Fields said. "That's been part of the reason why we haven't taken that step. We have to have an everyday hard-hat approach to our defensive capabilities. … The identity piece is going to come when we see it consistently."