Magic coach Steve Clifford fined for 'abusing officials'
By Amber Lee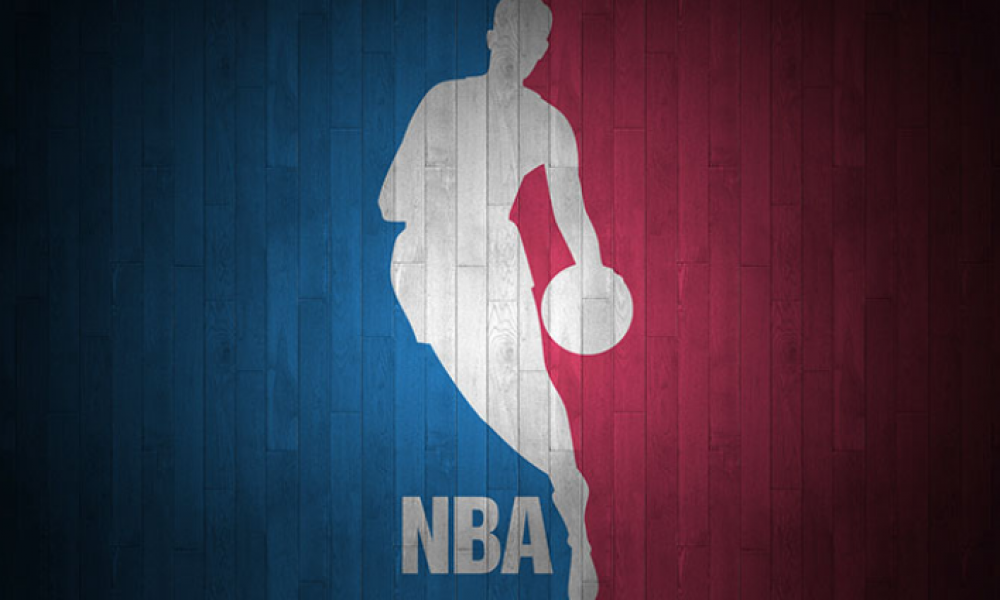 NBA fines Orlando coach Steve Clifford $25K for "abusing" officials in Thursday loss to Knicks — after L2M report concluded that officials failed to see/hear him asking for timeout with 4.4 seconds left and missed a foul call on Knicks with four seconds left.

— Adrian Wojnarowski (@wojespn) February 8, 2020
The NBA has fined Orlando Magic head coach Steve Clifford for "abusing" officials during Thursday night's loss to the New York Knicks, per ESPN's Adrian Wojnarowski.
Clifford lost his cool when he tried to call a timeout at the end of the game.
Refs ignore Michael Carter-Williams and Steve Clifford calling timeout on the last play, refuse to review it, Magic lose by 2 pic.twitter.com/QKa4bnB6zi

— Bad Sports Refs (@BadSportsRefs) February 7, 2020
As noted by Wojnarowski, the NBA's own L2M report concluded that the refs officiating Thursday night's game failed to hear or see him asking for a timeout with 4.4 seconds remaining.
They also missed a foul call on the Knicks with four seconds remaining on the clock.
No wonder he was so heated.
NBA Betting