Mark Cuban Unconcerned by Declining NBA Ratings
By Connor Lynch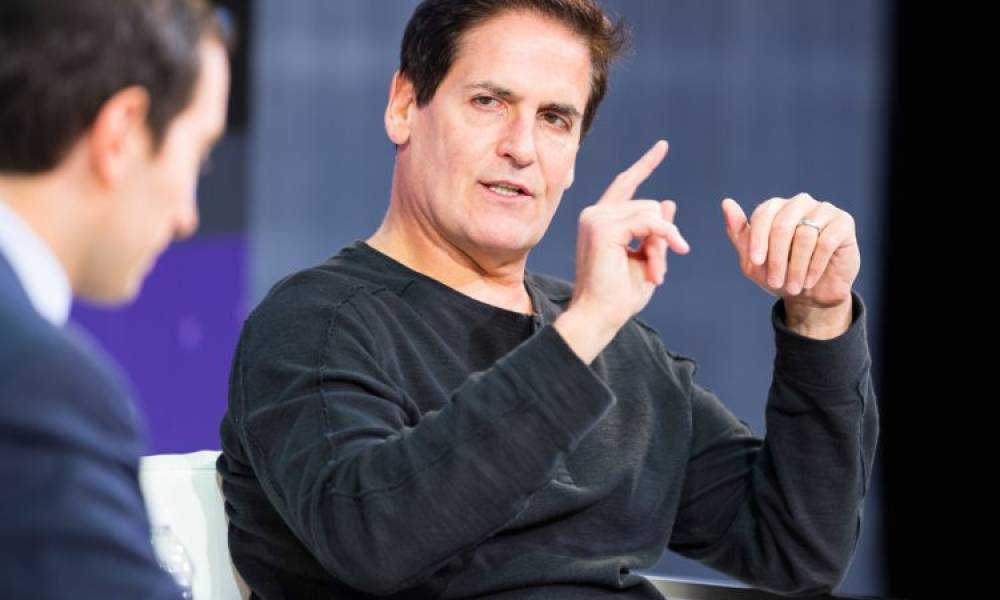 Dallas Mavericks owner Mark Cuban has given his two cents on the NBA's concerning decline in television ratings.
Mark Cuban is the most prominent investor on the entrepreneurial reality show "The Shark Tank". 
Many theories have been posited as to why the NBA's TV ratings have been so lacklustre through the first month of the season. It could be because the Golden State Warriors, a former powerhouse, are a shadow of their former selves. It could be because No. 1 Draft pick Zion Williamson has yet to take to the court for the New Orleans Pelicans.
According to Mark Cuban, it's none of these things. In fact, he says that the NBA isn't even in trouble. Cuban says that the declining TV ratings are a symptom of a culture that is moving away from traditional media.
Want $250 to bet on the NBA?
Sign up now!
"Ratings are down because all of our national broadcasts are exclusively available on cable, which is losing subs daily," he tweeted.  
"Football benefits from being on broadcast tv which is in every digital and traditional package along with gambling available in some of the biggest markets"
The NBA has been trying to grab some of the digital success that the NFL has enjoyed. It's partnership with Turner Sports is one initiative the league has taken towards getting the NBA on new media platforms. As Cuban points out, they're not as financially lucrative as TV, but prevalent nonetheless. 
"Ratings also don't capture the full commitment to a sport. Look at social media, YouTube/insta/snap/fb streams, live and highlights. They don't pay as much, but they are a reflection of demand for younger demos and global interest . It's truly an Innovators Dilemma."
Dilemma indeed. Commissioner Adam Silver has floated some ideas, including reseeding the playoffs, a shorter season, and a midseason knockout tournament. None of these ideas look like getting off the ground, and it remains to be seen how the NBA will define itself in the digital age.