Mark Ingram Could Have Opt Out Option Over Safety Concerns
By Connor Lynch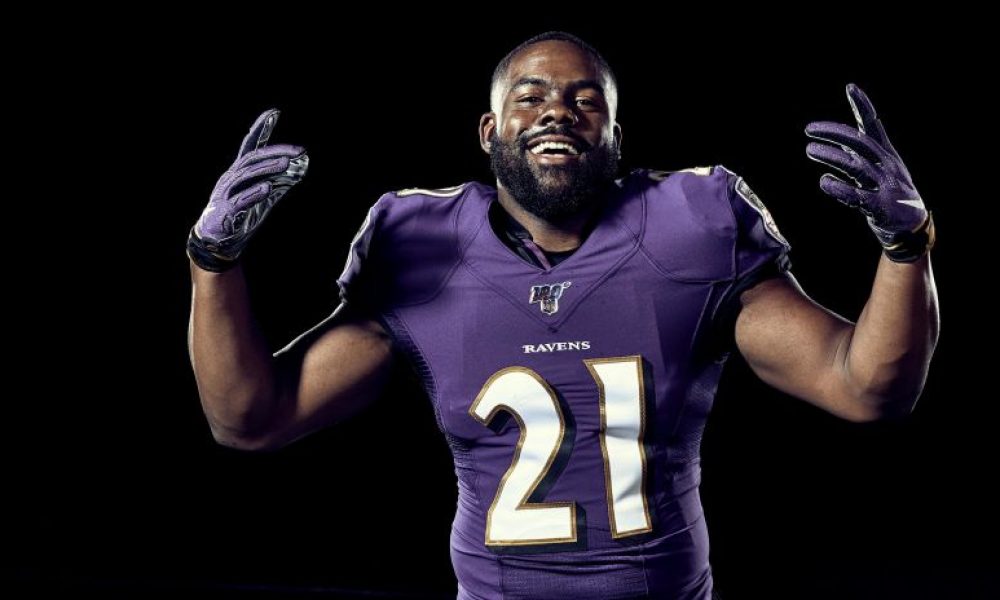 Ravens RB Mark Ingram says football must be played in a safe environment if the season is to go ahead.
His comments came a day before reports of the NFL and NFLPA negotiating a Covid-19 opt out clause for players. 
There is still plenty to play for for the reigning NFC North champion Ravens and Mark Ingram. As a result it would take a lot for him to opt out of taking to the field with his talented teammates.
"I'm basically just listening to the updates from the team, from the [players association], from the league and, I want to play ball, but I think it needs to be in a safe, effective and efficient way," Mark Ingram said.
Want $250 to bet on NFL futures?
"I know there's standards and protocols and guidelines and all that to make sure everybody's healthy and safe. And we're doing everything to make sure nobody's at risk. I'm hopeful that we'll be playing."
While details are still being confirmed, it looks as if players will have the freedom to not play if they wish. NFL Network's Tom Pelissero reported that there are a number of factors that reluctant players could cite.
"My understanding is both the union and the league intend to have an opt-out for players who have either a pre-existing condition, family with pre-existing conditions, just general concerns over COVID-19, would not want to play this season," Pelissero said.
The start of training camp on July 28 has been mooted as a possible deadline for players to decide to opt out. However, they may want to see what the season is going to look like before deciding. 
Read: Bills Star Wideout Stefon Diggs Isn't Crazy About The Start of the NFL Season
Although the league wants to cut the preseason in half, the NFLPA is lobbying for it to be totally scrapped. 
Another factor is of course financial concerns, and it remains to be seen if players will lose money by opting out. In the NBA, players who don't play will not be penalized financially, beyond game-day earnings that they could miss out on.