Mike McCarthy Waiting Until 2020 to Coach Again in NFL
By David A.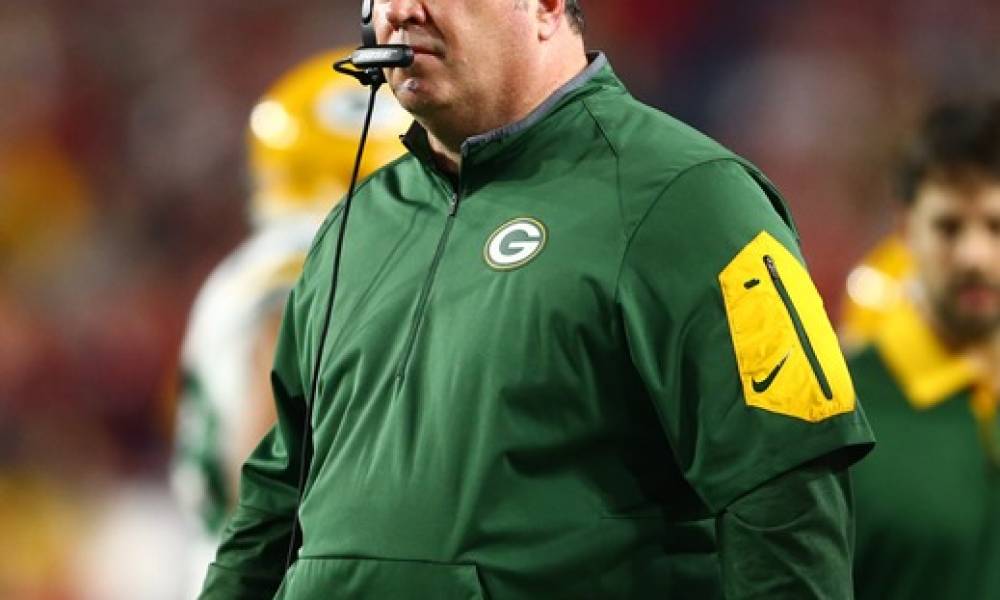 Former Packers coach Mike McCarthy said he plans to coach again in the NFL, but it won't be next season.
On Wednesday, McCarthy (55), said he would not coach during the 2019 season, but would be ready for 2020.
Mike McCarthy pursued just one job, that of head coach for the New York Jets. Although sources on Wednesday said that the Jets would hire former Miami Dolphins head coach Adam Gase. Last weekend McCarthy interviewed with New York. He also passed up a chance of interviewing for the opening with the Cleveland Browns.
Want $250 to bet on the NFL?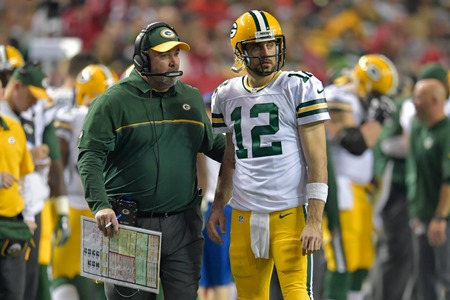 McCarthy told the media that he looked at everything and made the decision it would either be the Jets or remain out of coaching for the year. He added that his family was excited about the prospect of New York. When hen the message came in from the Jets the family was eating dinner and they all cheered.
Mike McCarthy and his wife Jessica, a Green Bay native, have five kids with four still in school.
He had one year remaining on this contract with Green Bay. As a result, he's going to be paid a salary reportedly in excess of $8 million during 2019.
While head coach with Green Bay for more than 12 years McCarthy was 135-85-2. The organization fired him after 12 games of the 2018 regular season. Under his tutelage the Packers won Super Bowl XLV and played in three other NFC Championship games, with the most recent in 2016. In all, his Packers' teams reached the postseason nine times, including eight straight between 2009 and 2016 which set a franchise record.
McCarthy's decision to not coach in 2019 came on the same day that Matt LaFleur his successor with the Packers was introduced as the team's new head coach.