Offseason 2018 World Series Odds
By Jonathan K.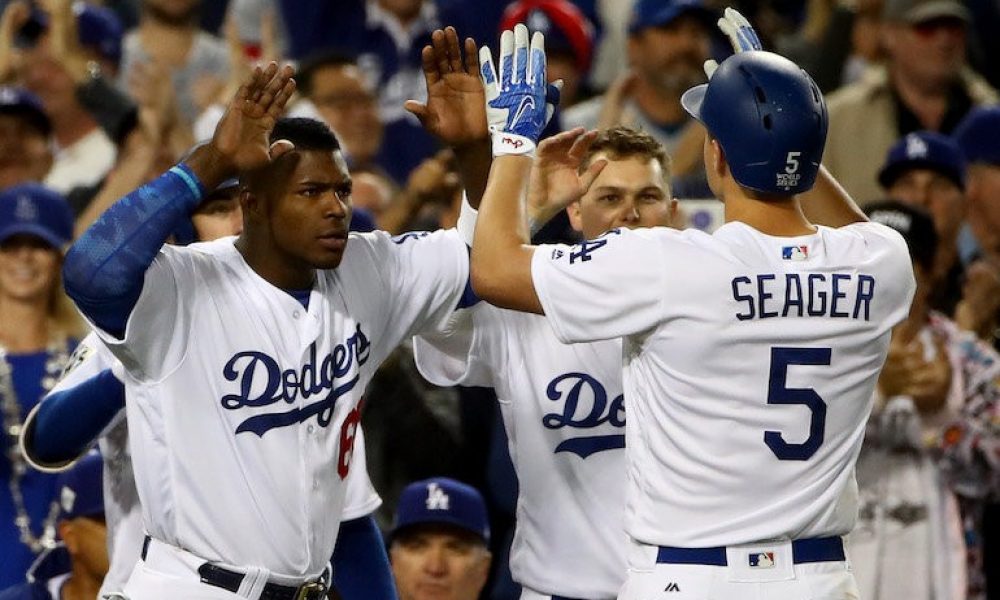 The 2018 World Series odds have changed since the last time we looked at them thanks to offseason moves made by contending teams.
The first place to look at is New York, where the Yankees made huge strives in the offseason to become a hitting powerhouse. The Yankees future opened after last year's World Series with the fifth best odds, now they sit on top. Picking up Giancarlo Stanton to pair with Aaron Judge, is what put the Yanks on the top. Stanton won the home run championship last season with 59, while Judge knocked 52 out of the park during his rookie season.
The World Series runner ups, Los Angles Dodgers, find themselves behind the Yanks after coming with in a game of winning it all last season. Defending World Series Champs, the Houston Astros, have the third best odds after boasting in the media they have the best line up ever.
Near the top of the odds post 2017 Word Series, the Cubs now find themselves behind teams such as the Washington Nationals and Cleveland Indians.
You can see the full odds below, pulled from Bovada.
2018 MLB World Series Odds