'Multiple' MLB Teams Reportedly Interested in 'Watching' Tim Tebow Workout
By Amber Lee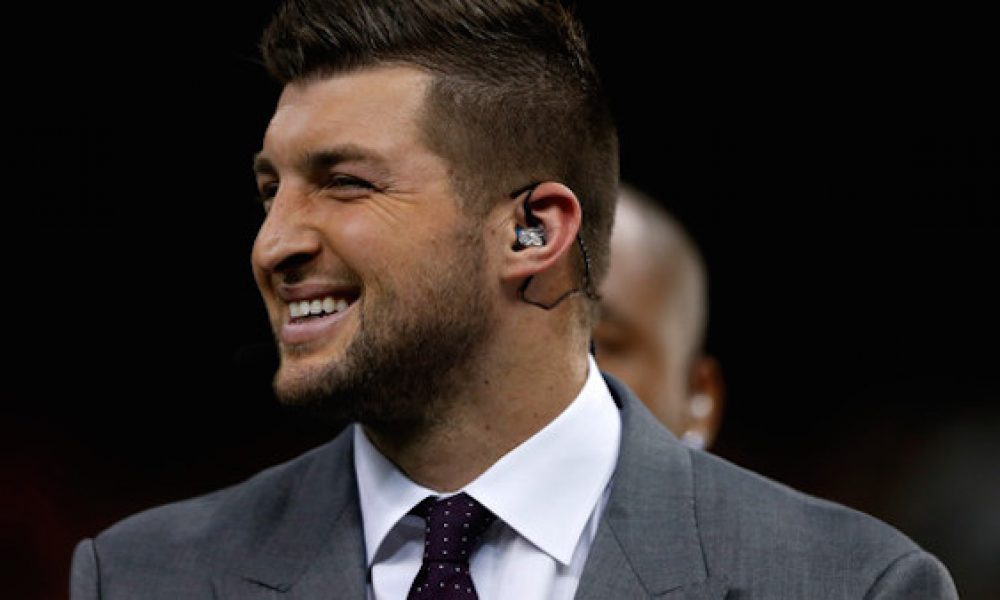 Well, I guess this is happening. Tim Tebow the baseball player is potentially a thing that is potentially happening.
Jon Heyman of Today's Knuckleball reports "multiple teams have shown interest in at least watching Tim Tebow workout later this month."
Tebow is currently training with former MLB catcher Chad Moeller, who seems to have faith in his pupil.
Tebow is looking quite compact and proficient with the bat. But it remains to be seen what he'll look like compared to pro talent, facing real-life pitchers under pressure.
What an exciting day!! So excited for @TimTebow !!! The swing is for real!!! pic.twitter.com/klmzhI1YF9

— Chad Moeller (@ChadMoellerMLB) August 9, 2016
Moeller isn't the only one who likes what he sees from Tebow as he trains, however.
I spent time w @TimTebow in the cages recently, he's a NATURAL. I absolutley believe in his ability to play in the bigs. Tim has IT #focused

— Gary Sheffield (@garysheffield) August 9, 2016
So it looks like Tebow is going to be haunting us with the ghost of his athletic talent for the foreseeable future. Perfect.