NBA Players To Preach Equality Message Upon Season Restart
By Connor Lynch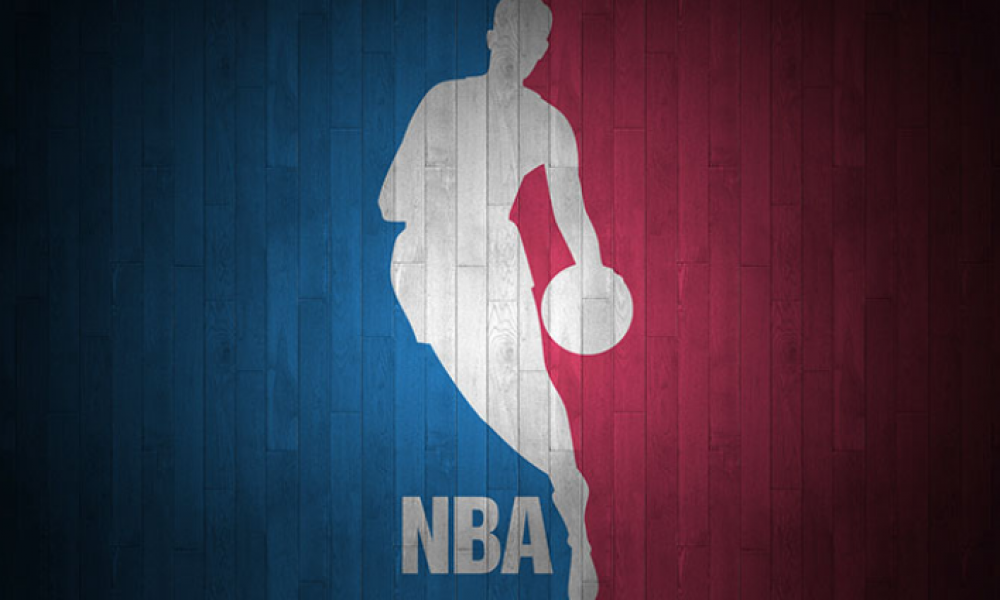 NBA players have decided en masse to display social justice messages on their jerseys when the season restarts in Orlando.
Some opting-out players believe that basketball will distract from the racial injustice debate gripping the United States. Meanwhile, the players in the 'bubble' are using the platform to keep the conversation going.
285 of 350 NBA players have chosen to display a social justice message to put on their jerseys. Seventeen of them have chosen to continue using their names.
Somewhat surprisingly, "Black Lives Matter" is the second most popular choice. "Equality" is the most popular choice for players, including Oklahoma City Thunder guard Chris Paul.
Want $250 to bet on NBA futures?
The NBPA executive director explained his decision:
"I chose 'EQUALITY' because it reminds us that in order to have real impact and change, we need to make a conscious effort to level the playing field and create systems that are not bias based on race, education, economics or gender," Paul said.
The unexpected political aspect to the resumed NBA season adds a different layer to proceedings. The games may be without the fans, but expect all eyes to be on Disney World, Florida at the end of the month.
NPBA executive director Michelle Roberts said that the players are excited to get back to playing.
"The players have taken this seriously with what they're going to put on their jerseys, understanding that they were going to have a platform giving a message to a wide variety of people," Roberts said.
"Given the large number of guys that are participating, I think these men appreciate that this is a chance to do exactly what they wanted to do. Keep the conversation going.
"The guys are excited to get back to the game. Hopefully, we can work to have some great basketball and give some great messages."