NBA Showing Players Covid-19 Vaccine Data
By Connor Lynch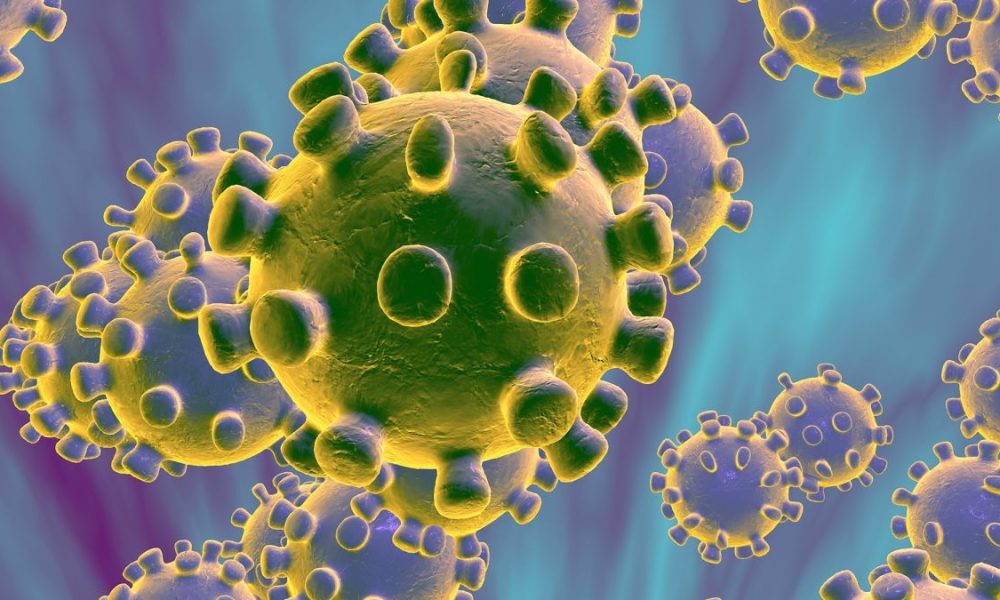 The NBA has been met with hesitation in its effort to have black players encourage the public to get vaccinated.
There is resistance to the Covid-19 vaccine within the black community for deep-rooted historical reasons. The NBA had hoped its high-profile black players might act as examples and educators to their communities.
However, players in the league share the same suspicions of the health services as the communities they come from. The NBA had launched an extensive education programme for players led by Dr. Leroy Sims. 
"In the African American community, there's been enormously disparate impact from COVID … " said Commissioner Adam Silver.
Want $250 to bet on the NBA?
But now, somewhat perversely, there's been enormous resistance [to vaccinations] in the African American community for understandable historical reasons," Silver added. 
"If that resistance continues, it would be very much a double whammy to the Black community, because the only way out of this pandemic is to get vaccinated."
With so much debate over the coronavirus, Dr. Sim's challenge is to lay out the facts about the vaccine.
"I've tried to tackle misinformation — that the development process was rushed, that the vaccine can alter genetics, that the trials lacked diversity," Sims said. 
"I get the question of: 'If I get this shot, is it going to impact my performance?' I walked them through what the results were, about the different types of vaccine, and I conclude with the benefits of the vaccination.
"I can tell you these guys are listening based on questions that I'm getting. They also ask: "Why should we get this when there hasn't been a whole lot of time to see what the long-term effects are?' These guys look at data all the time. I know they get the data, and appeal to them at that level."