NBA To Continue "To Bring Joy To People's Lives"
By Connor Lynch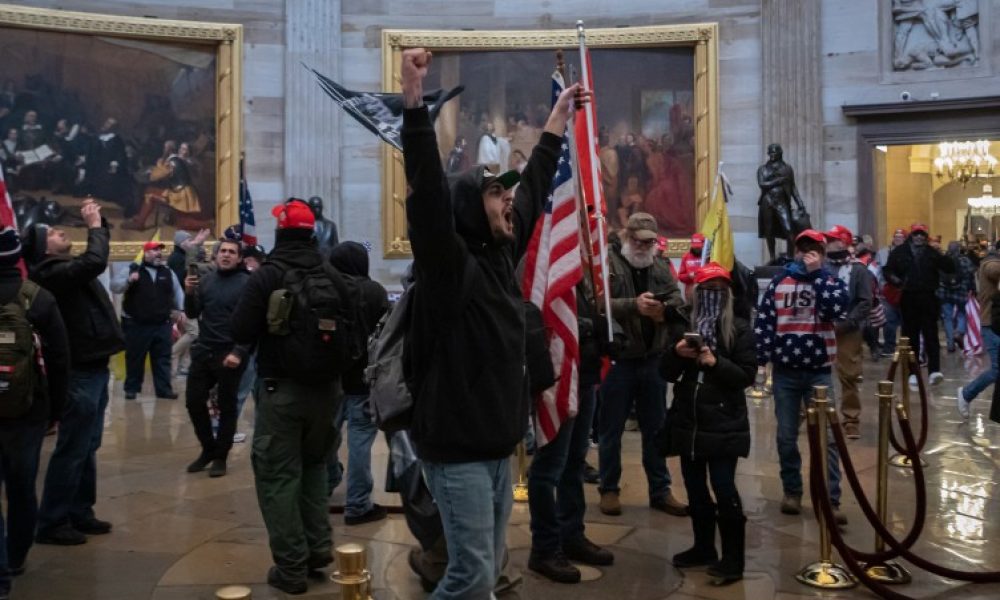 It took seven days into the new year and two weeks into the new season for the NBA to once again be at the center of national political issues.
Four were left dead on Wednesday after riots in Washington. White supremacists, on Donald Trump's urging, stormed the Capitol in an attempt to stop congress certifying Joe Biden's election win.
A day earlier, the policeman who shot Jacob Blake was cleared of all charges by the Kenosha County District Attorney. Jacob Blake was left paralyzed in the incident which caused a boycott of NBA playoff games in August.
The hypocrisy and irony hasn't been lost on anyone. The Miami Heat and Boston Celtics released a joint statement  before playing on Thursday night.
Want $250 to bet on the NBA?
"2021 is a new year, but some things have not changed.
"We play tonight's game with a heavy heart after yesterday's decision in Kenosha, and knowing that protesters in our nation's capital are treated differently by political leaders depending on what side of certain issues they are on.
"The drastic difference between the way protesters this past spring and summer were treated and the encouragement given to today's protesters who acted illegally just shows how much more work we have to do."
All the players knelt in solidarity before the game which the Celtics won 107 – 105. The players said they would play "to bring joy into people's lives".
"But we must not forget the injustices in our society, and we will continue to use our voices and our platform to highlight these issues and do everything we can to work for a more equal and just America."
Boston coach Brad Stevens said: "We elected a president who operated in a win-at-all-costs attitude and I always thought that if you operate like that it's going to be a pretty unfulfilling ending, and in this situation, a disgraceful ending."