Lakers look forward to visiting a Biden White House
By Amber Lee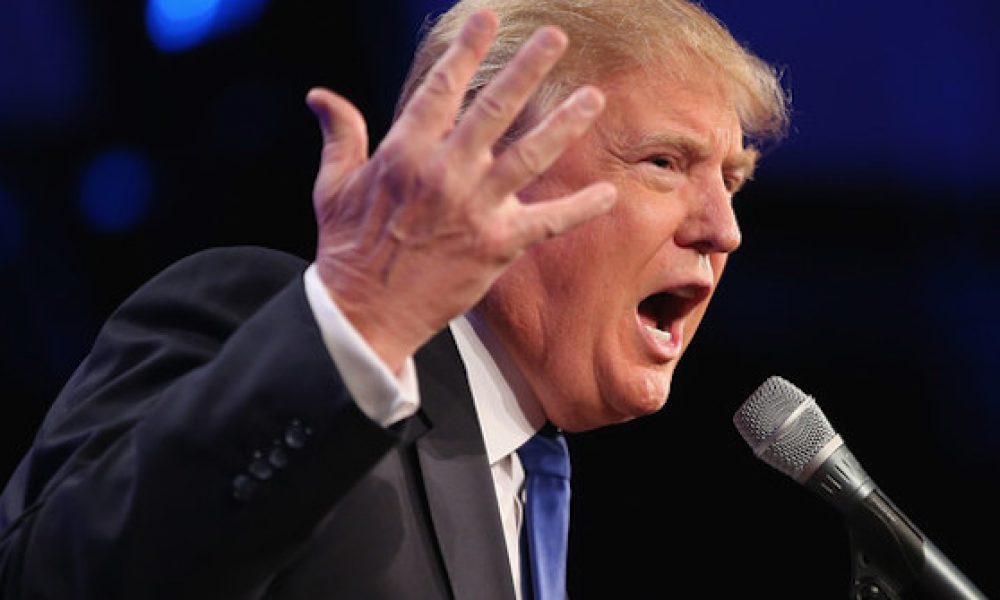 The Lakers are looking to resume the post-championship tradition of visiting the White House at some point during the current NBA season. It will be once President-elect Joe Biden takes office, according to Yahoo Sports' Chris Haynes. 
Biden's electoral victory over President Donald Trump was confirmed early Thursday morning, just hours after thousands of domestic terrorists swarmed the Capitol building in Washington, D.C.
Biden is set to be sworn in as the 46th President of the United States on Jan. 20.
Want $250?
— LeBron James (@KingJames) November 7, 2020
According to Yahoo Sports, the logistics of the Lakers visit remain unclear. Los Angeles' schedule and White House COVID-19 protocols are both determining factors in a possible visit.
The NBA has only released the first half of its schedule, which runs up to March 4.
No NBA team visited the White House during the Trump administration.
By the 1980s, President Ronald Reagan began inviting champions to D.C. with relative consistency. But as Michael Cohen noted in a November 2020 Sports Illustrated story, Trump's "presence in the Oval Office has hyper-politicized and complexified" the tradition.