NBA Trade Deadline Roundup
By Connor Lynch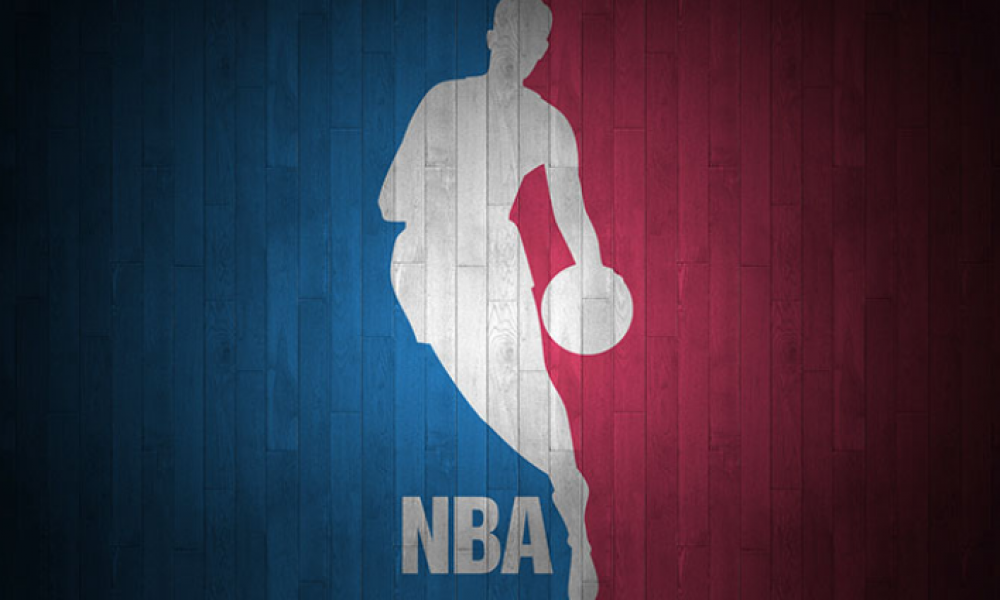 The NBA trade deadline has come and gone, with some big moves, some complicated moves, and one anticlimax. Despite the fact that it looked like it would be a quiet deadline day, there were a few surprises. Every team now knows what they have to work with, giving us a chance to project for the season's remainder.
Below we take a look at some of the biggest trades in the 2019 NBA Trade Deadline.
Want $250 to bet on the NBA?
The biggest surprise of the day involved the biggest name and the most controversial story of recent weeks. After speculation, unrest, a public trade request & resulting fine, Anthony Davis will remain with the New Orleans Pelicans. It was thought that Davis would move to the Lakers before the NBA trade deadline, but it didn't materialize. They would have acquired some players and future draft picks for Davis. Now, they await the NBA draft lottery to find out how many first round picks they'll get.
The Toronto Raptors parted with Jonas Valanciunas and Delon Wright in order to acquire Marc Gasol from the Memphis Grizzlies. The Grizzlies will also receive CJ Miles and a 2024 second-round pick. It's a bit of a surprise, as reports said that Gasol could be on his way to the Charlotte Hornets.
The most complicated deal of the window award goes to the Milwaukee Bucks, who completed a deal involving three teams.
First, they traded Thon Maker to the Detroit Pistons in return for Stanley Johnson. Johnson was then sent to the New Orleans Pelicans along with Jaso Smith and four second round picks. In return, the Pelicans sent Nikola Mirotic to the Milwaukee Bucks.
The Orlando Magic pulled off a deal for 2017 No.1 overall pick Markelle Fultz from the Philadelphia 76ers. The injury-struck Fultz goes to Orlando in return for G Jonathon Simmons and a first and second round pick.
For a complete list of every completed trade, see NBA.com.