Bulls sign forward Jabari Parker to lucrative two-year deal
By Ryan Ward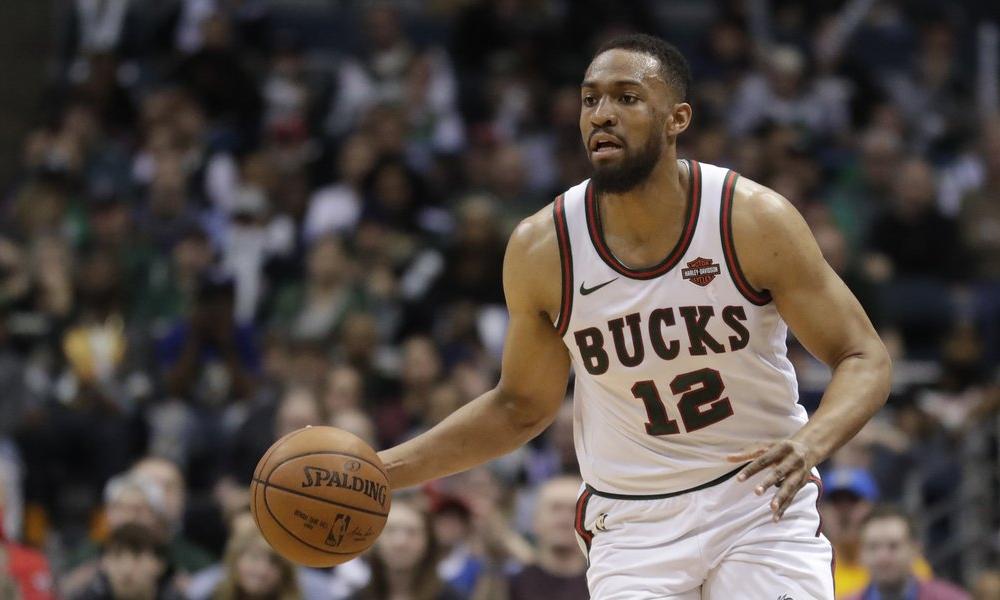 Back in 2014, the Milwaukee Bucks drafted forward Jabari Parker with the second overall pick in the NBA Draft. Parker was thought to be the team's next franchise player and potentially a superstar in the making.
Unfortunately for Parker and Milwaukee, the partnership didn't work out as planned. Parker never really reached his true potential with the Bucks and then was overshadowed by the emergence of star Giannis Antetokounmpo. Now Parker has officially moved on with the former Duke star has agreed to a lucrative two-year deal with the Bulls, according to ESPN's Adrian Wojnarowski.
The Chicago Bulls have signed free-agent forward Jabari Parker, the team announced Saturday.

It's a two-year, $40 million deal, league sources told ESPN.
One of Parker's biggest issues during his time in Milwaukee was his inability to stay healthy. Parker has played an average of 30 games over the course of his four seasons with the Bucks. Parker played a career-high 76 games during the 2015-16 NBA season and the closest he's got to that number is 51 the following the season.
With injury concerns and talk of Parker not being happy with his role in Milwaukee, it seemed like a foregone conclusion that he'd leave the team this summer. However, Parker didn't control his fate as he was restricted free agent which limited his options, but he still managed to sign a lucrative deal in which he'll have to prove himself back in his hometown of Chicago.
Last season, Parker played in only 31 games for the Bucks averaging 12.6 points, 4.9 rebounds, and 1.9 assists per game.