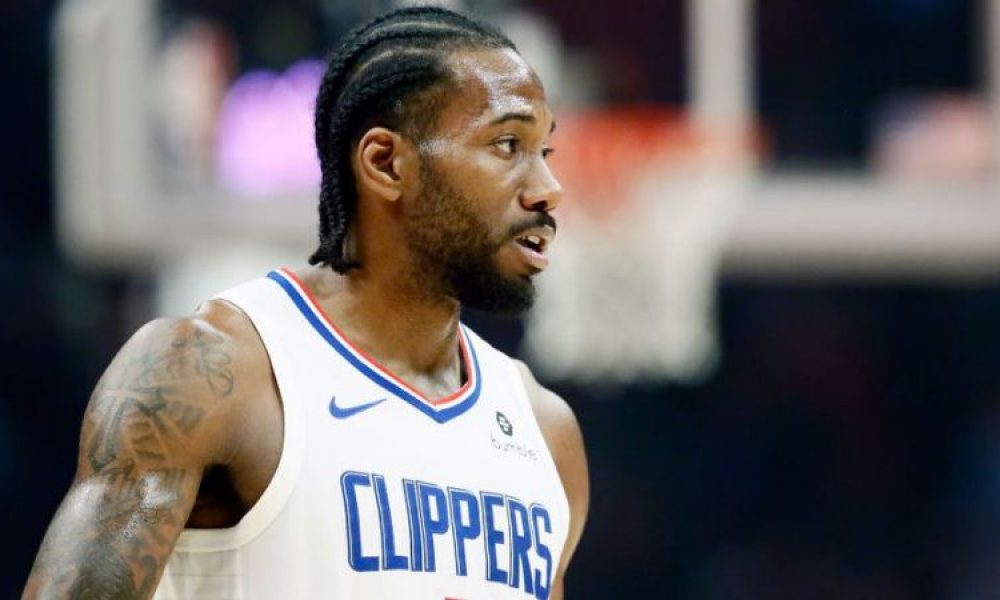 Clippers star Kawhi Leonard claims he's ready to get to work
The LA Clippers have played through much of the 2022-23 season without star forward Kawhi Leonard, but that changed on Thursday night against the Detroit Pistons.
Leonard took the court for 25 minutes, notching six points, five rebounds, and four assists to push the Clippers past the Pistons.
Want $250 to bet on the NFL?
"Just rehabbing, getting ready," Leonard said of what he was going through since experiencing stiffness in his surgically repaired right knee on Oct. 25 via ESPN. "I'm not going to explain it because I'm not a doctor, and nobody in here is one. So just getting back, ready to get on the floor."
The Clippers have remained on the cautious side with Leonard, as he played in only two games this season before his return. There has been no rush to get the two-time NBA Finals MVP back in the fold due to the sensitivity of the injury and his history of injuries.
At the same time, Leonard underlined the importance of moving methodically, especially after suffering a torn ACL in June 2021.
"Like I said before, at the start of the season, it's going to be a long journey," Leonard said. "ACL recovery isn't just one year. Everybody thinks that, but it's a two-year process, so I know that and I'm going to keep going and going through the process."
The Clippers will continue to bring Leonard along slowly, while their deep roster should allow him to move into a larger workload progressively. Meanwhile, Paul George will serve as the primary scoring option until the fellow star forward is at full strength.