Kevin Love admits Cavs' playoff run could impact LeBron James' decision
By Ryan Ward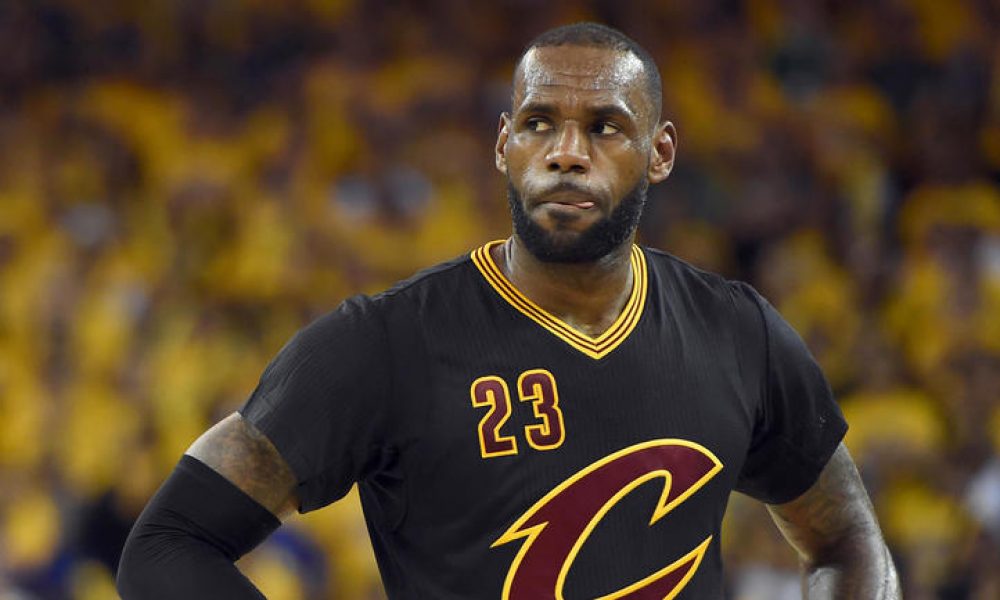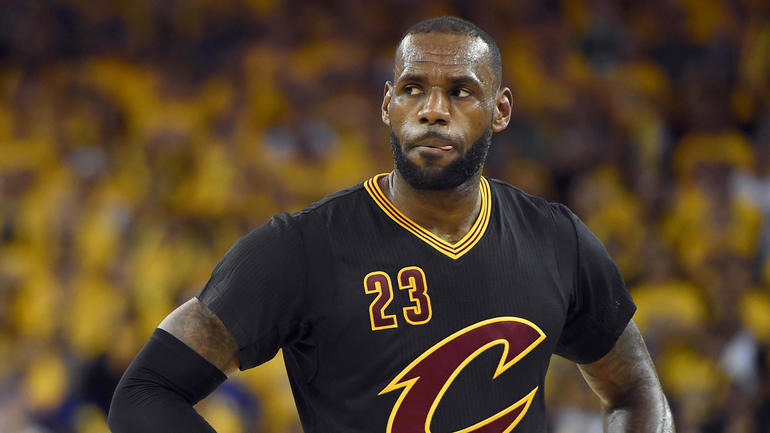 The Cleveland Cavaliers head into the NBA playoffs with potentially a lot more on the line other than the team's second NBA title. Superstar LeBron James could very well be considering leaving the team in free agency this summer and his teammates, namely Kevin Love, knows how important this playoff run will be.
Love recently sat down for an interview to talk about the postseason and the perennial All-Star admitted the results of this playoff run could weigh heavily on LeBron's pending decision to either stay or go this summer, via ESPN's Dave McMenamin.
"It definitely could," Love told ESPN on Friday. "But only one person knows what he's thinking and that's 'Bron. I think at the end of the day, we would love to have a long run, but that's going to be up to not only him but all of us. And you know I don't mean only the players, but the coaching staff and everybody. I mean, really getting on board and, you know, sticking to our schemes and playing great basketball.

"So I think it definitely could affect it, but you know that's, at least for me, out of sight, out of mind right now."
At this point, no one really knows what LeBron's mindset is about his pending free agency. He could surprise everyone and simply re-sign with the Cavs for another year or two, but all signs seem to point to the contrary as many expect him to look for greener pastures with teams on the rise like the Los Angeles Lakers and Philadelphia 76ers potentially being major draws for the three-time NBA champion.
As for the team's current playoff run, the Cavs are favored to win the Eastern Conference title yet again. The Toronto Raptors and 76ers are expected to be significant threats to another trip to the NBA Finals for LeBron, but Cleveland is still the team to beat in the East.