Tim Lincecum Changes Uniform Number to Honor Brother
By David A.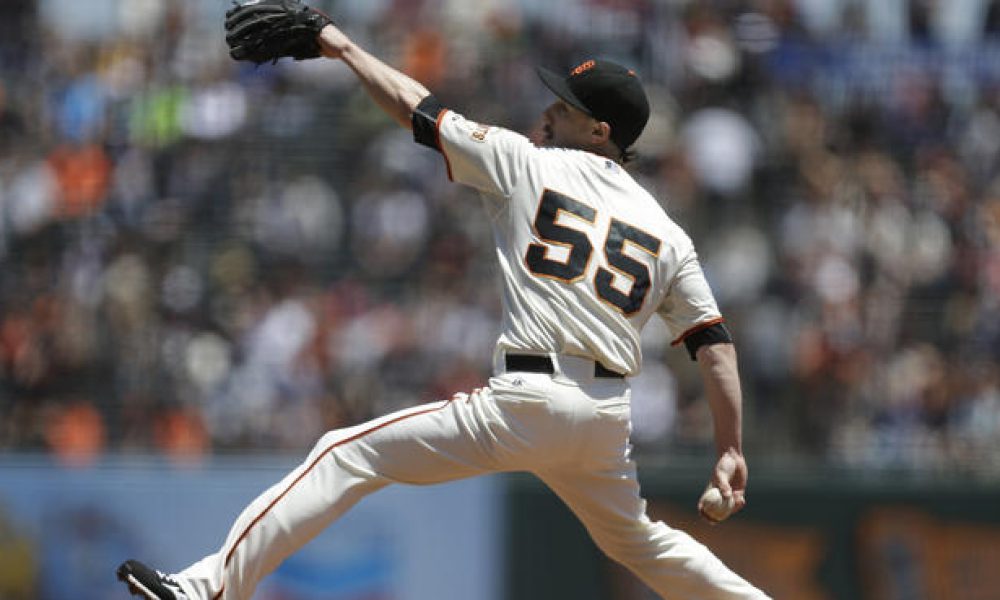 Tim Lincecum wore No. 55 his entire major league baseball career, but has decided to switch to No. 44 when he plays this season for the Texas Rangers to honor his late brother.
The funeral of Sean Lincecum was held on Saturday, delaying Tim Lincecum from undergoing his physical for the Rangers. It was needed to finalize the one-year $1 million contract he signed to play for the team.
The two-time winner of the Cy Young passed his physical on Tuesday. He said he would wear the number that his late older brother used playing amateur ball.
Lincecum said he always looked up to older brother Sean and idolized him. Although he had some bad runs with choices he made during his life.
Rangers general manger Jon Daniels said Lincecum would start the season as a reliever. Adding that he could become the closer for the team. This will be the first time Lincecum has played in the majors since 2016.
Lincecum said the decision he made between playing for the Rangers and Los Angeles Dodgers was a difficult one. However, he felt that the Rangers were a better fit for him.
Lincecum is very excited about being the team's closer. He has experience from when he played in the Cape Cod League as well as when he was in college.
However, at the major league level, Lincecum has come on in relief just eight times during the regular season and seven during the postseason.
Texas is anticipating that the four-time All-Star will throw sessions in the bullpen and batting practice prior to entering a game during spring training.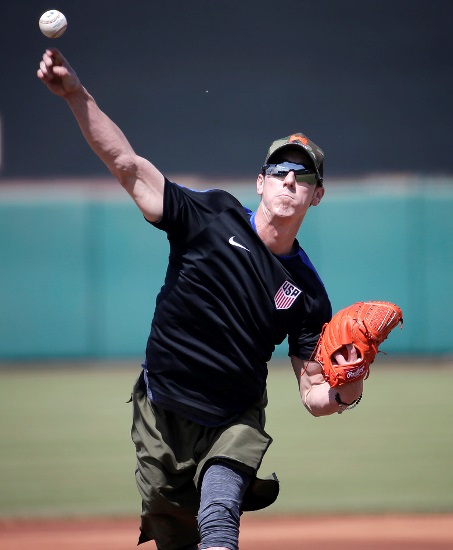 Daniels said that he is not sure what he should expect and is not putting expectations on anything at the moment. Daniels called Lincecum one of the best MLB pitchers of his generation, but he has suffered from some physical problems during his career and was out of baseball last year.
Lincecum won three World Series while pitching for the San Francisco Giants and during his career with the Giants was 108-83 between 2007 and 2015. Hip surgery ended his 2015 season in September and he briefly came back during 2016 with the Los Angeles Angels, but was 2-6 with an ERA of 9.16 across nine starts.
However, during a tryout in the offseason in front of scouts, Lincecum impressed enough to raise the interest of more than one MLB club.