Kyle Lowry Preferred Miami Heat Trade Destination
By Ryan Ward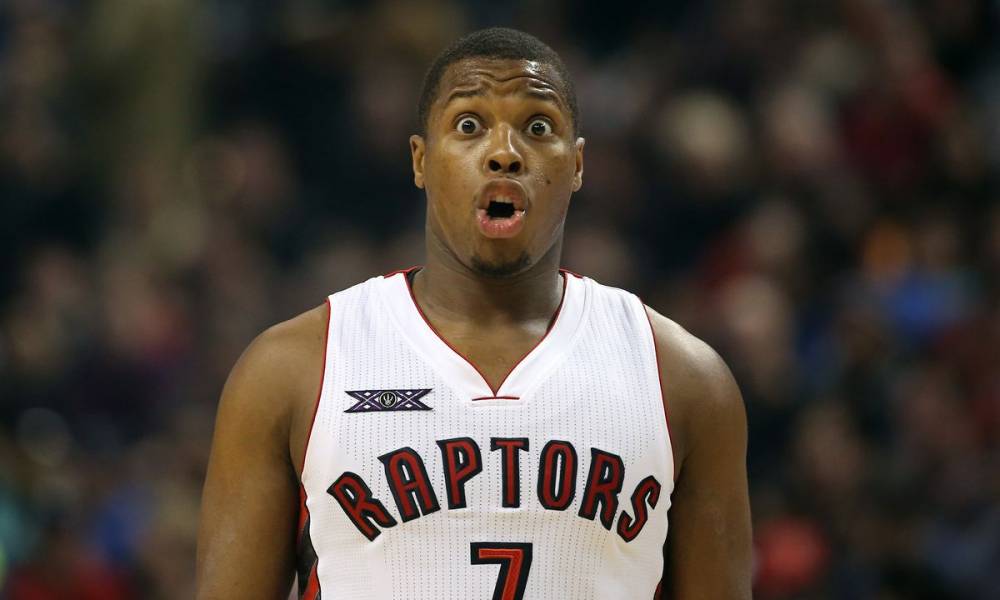 Before the trade deadline last week, there were significant rumors around Kyle Lowry and his future with the Toronto Raptors.
The Raptors had moved to serious discussions around moving him before Thursday's deadline. However, they chose to hang onto the All-Star guard. According to Kevin O' Connor of The Ringer, the 35-year-old had expressed to Toronto that his preference was to be traded to the Miami Heat to play alongside Jimmy Butler.
Want $250 to bet on the NBA?
League sources said if Lowry had been traded, his preference was the Heat because of his close friendship with Jimmy Butler.
In the hours leading up to the trade deadline, there were prominent trade discussions with the Heat and Los Angeles Lakers. However, the hold up came from each of those teams regarding their unwillingness to include any young talent.
The Heat didn't want to part ways with second-year guard Tyler Herro in any deal. Meanwhile, the Lakers didn't want to include second-year swingman Talen Horton-Tucker in any trade offer.
That wound up being the breaking point in the talks, leading to Kyle Lowry remaining with the Raptors. However, additional reports are suggesting that Toronto may be willing to work out a sign-and-trade over the offseason to get the star guard to an ideal situation.
The Heat quickly pivoted from the situation and trade for former All-Star guard Victor Oladipo before the deadline. The Lakers stood pat but did make the big-splash addition with Andre Drummond through free agency. They were able to sign him after he was bought out of his remaining deal with the Cleveland Cavaliers.