NBA Board of Governors Approves Use of Coach's Challenge
By David A.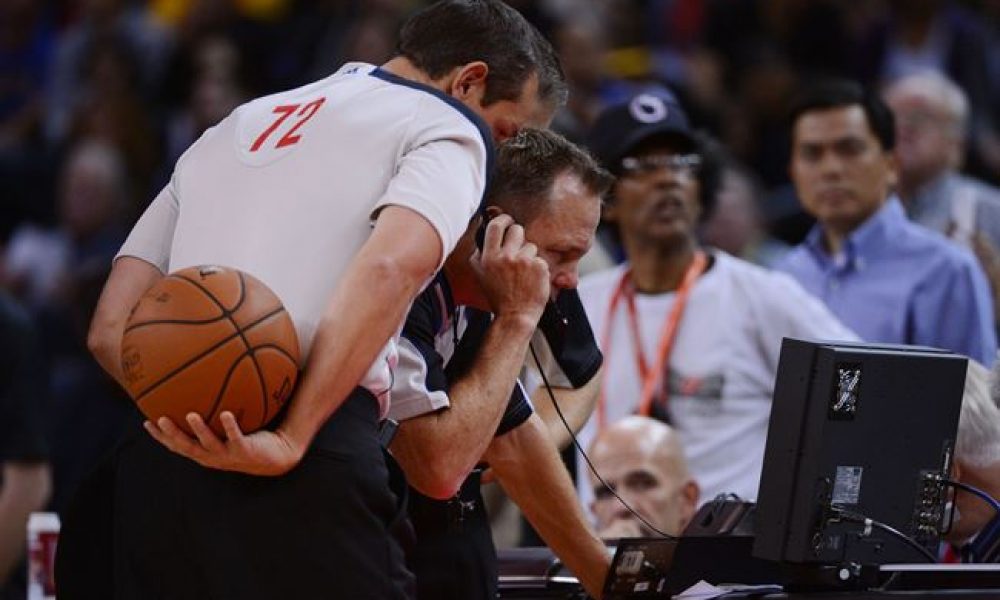 During its annual meeting, the NBA board of governors approved two changes for the 2019-20 season. They were a coach's challenge and the replay center, initiating proceedings for replays for specific types of plays.
The league's competition committee had proposed the two changes and was given unanimous support from the 30 NBA teams.
Coach's challenges have been used in NBA G-League games for the last two seasons and in this year's summer league. They will be have a one-year trial beginning next season in the NBA.
Want $250 to bet on NBA futures?
Teams will be given one challenge per game, whether successful or not. It can be used to question several different instances including a personal foul called on the coach's team. Additionally, coaches can challenge an out-of-bounds call, basket interference or goaltending.
Coaches can use the challenge at any time during the game. However, over the final two minutes of both the fourth quarter and overtime any calls related to out of bounds, basket interference or goaltending will be triggered automatically for review and cannot be challenged.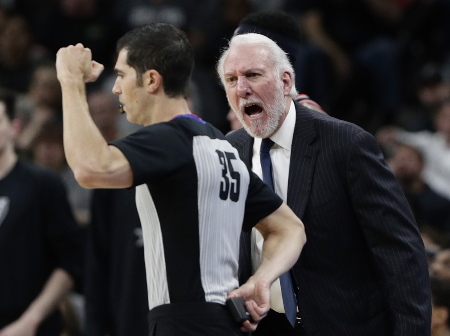 For a team to challenge a particular play they must have a timeout remaining and call one following the play that is being challenged, then the coach is required to twirl a finger toward the referees that signals a challenge.
If a team does not have any timeouts remaining and make an attempt to challenge a play, a technical foul will assessed and no challenge occurs. For any call to be overturned, clear and conclusive visual evidence is required.
The Secaucus, New Jersey based NBA replay center is able to call for reviews instantly for two types of plays: if a shot is from 2- or 3-point territory (including both for made baskets and determining which one it is, as well as when a player is fouled in the process of shooting to determine if two or three foul shots will be awarded) and for possible violations of the shot-clock.
The communication process between referees on court and the replay center is expected to improve and become quicker this year. The NBA will do this by hiring of a courtside administrator, who will sit at the scorer's table.