NBA Draft Odds
By Jonathan K.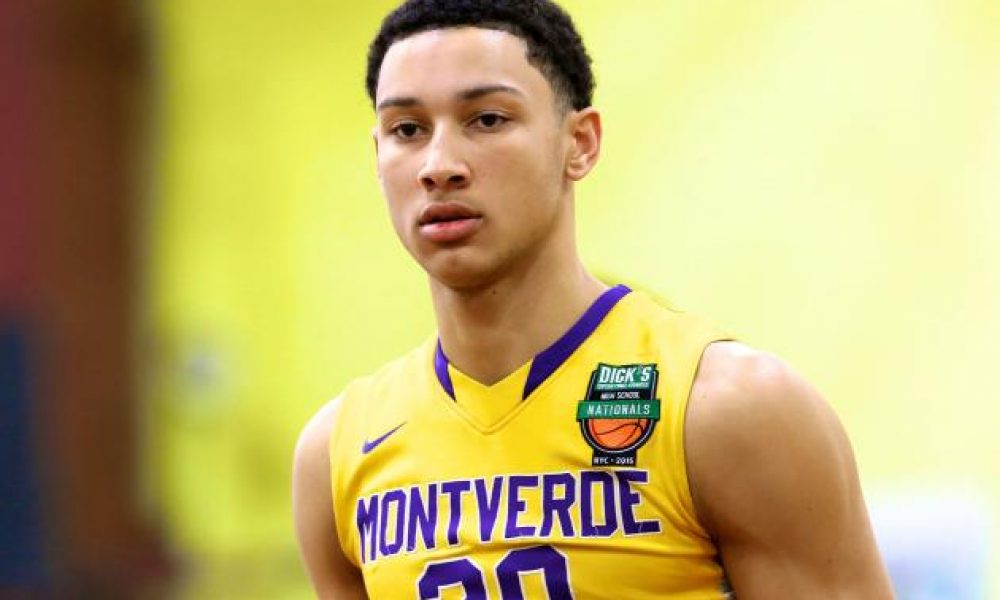 Bovada has posted NBA draft odds and it all comes down to either Ben Simmons or Brandon Ingram going number one overall.
Ben Simmons has -300 odds and is the favorite to go first in the draft. Simmons started the season has the overwhelming favorites, however after a disappointing season from LSU and Ingram making a big splash quickly, it has hurt Simmons odds. The team that drafts Simmons will need to surround him with shooters to full utilize his skill set.
Ingram has +200 odds and is next in line in the odds to go number one. Ingram would fit in well with any team. He shot 41 percent from behind the arc this past season. However, Ingram is skinny and is not as physical as Simmons is, which may cause teams to hesitate.
Behind Simmons and Ingram in the NBA draft odds is literally any other player. The odds that anyone else other than Simmons or Ingram goes number one is +160.