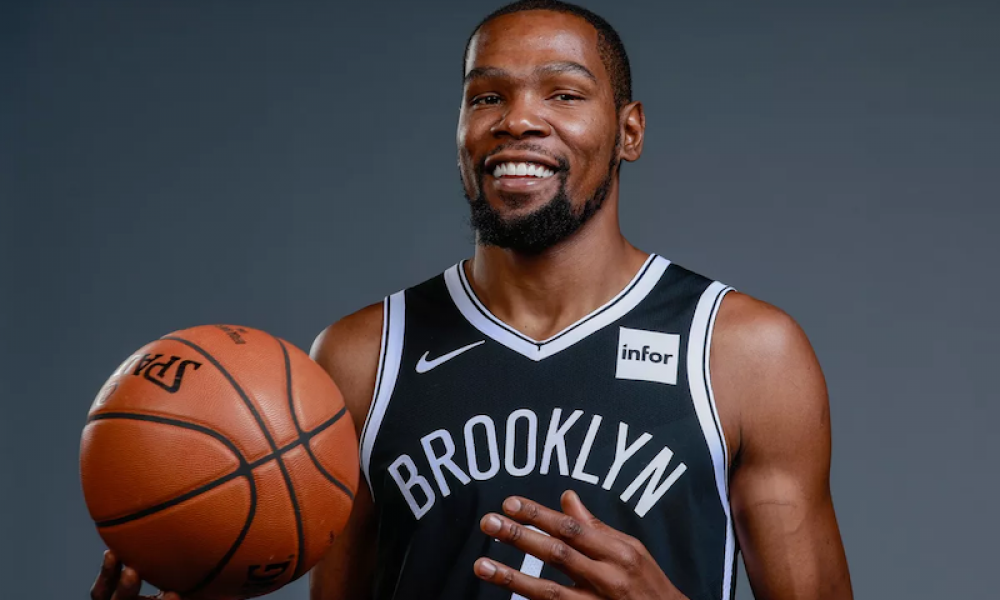 Nets' Steve Nash says relationship with Kevin Durant is 'fine' moving forward
Throughout much of the offseason, the focus around the Brooklyn Nets was on star forward Kevin Durant's future.
Durant asked for a trade, which led to chatter arising around his relationship within the organization, in particular regarding his connection with head coach Steve Nash. The two-time NBA Finals MVP has since patched things up with the franchise by recommitting to the team.
That change in direction included him getting on the same page with his head coach. After the team's first official practice on Tuesday, Nash voiced that the two have worked out their differences.
"We're fine," Nash said after the Nets' first official practice of the season on Tuesday via ESPN. "We're good. Ever since we talked, it's been like nothing's changed. I have a long history with Kevin. I love the guy. Families have issues. We had a moment and it's behind us. That's what happens. It's a common situation in the league.

"We all were hurting, seething, to go through what we went through last year, not being able to overcome all that adversity. Sometimes you lose perspective because you expect to win, but the reality is we were able to talk and discuss what we can improve on from last year. And also keep perspective. We went through a ton of stuff."
It's no secret that Durant wasn't liking the direction the franchise was heading, which put Nash on the chopping block. However, owner Joseph Tsai stuck strong with his head coach and general manager Sean Marks.
Want $250 to bet on the NFL?
The Nets are now hoping that all that can become water under the bridge as the team pushes toward championship contention in the 2022-23 campaign.