Rockets guard Chris Paul set to miss Game 6 vs. Warriors with hamstring injury
By Ryan Ward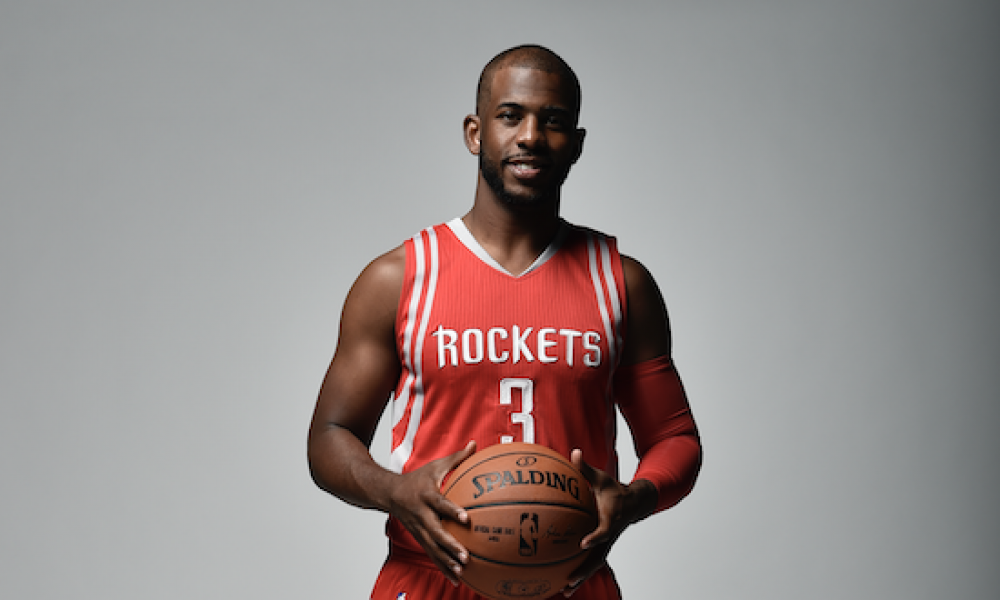 The Houston Rockets pulled ahead in the Western Conference Finals on the verge of reaching the NBA Finals after outlasting the Golden State Warriors 98-94 in Game 5 on Thursday night.
This effort came with a bit of a cost with All-Star point guard Chris Paul suffering a right hamstring injury in the final minutes of the fourth quarter. According to ESPN, the Rockets have announced that Paul will be out of the lineup for Game 6 on Saturday at Oracle Arena.
Houston Rockets point guard Chris Paul will miss Saturday's Game 6 of the Western Conference finals at Golden State with a right hamstring strain, the team announced Friday.
The loss of Paul shifts things in the backcourt for the Rockets with head coach Mike D'Antoni already declaring that Eric Gordon would be in the starting lineup if the 32-year-old would be unable to play. Houston is likely taking the precautionary approach given the type of injury that he is dealing with the advantage of using these next few days as added rest for Paul.
If the Warriors can force a Game 7, it won't be played until Monday that should give him enough time to recuperate a bit from the injury to take the floor. Paul has been a tremendous offensive factor for the Rockets that has helped mask the shooting struggles that James Harden has had in the series.
He was huge in Game 5 scoring 18 of his 20 points for the contest in the second half that helped lift his team a big win. In the first five games of the series, Paul is averaging 19.8 points, 6.8 rebounds, 4.6 assists, and 1.8 steals per contest. This includes scoring at least 20 points three times and hitting multiple three-pointers all but once.