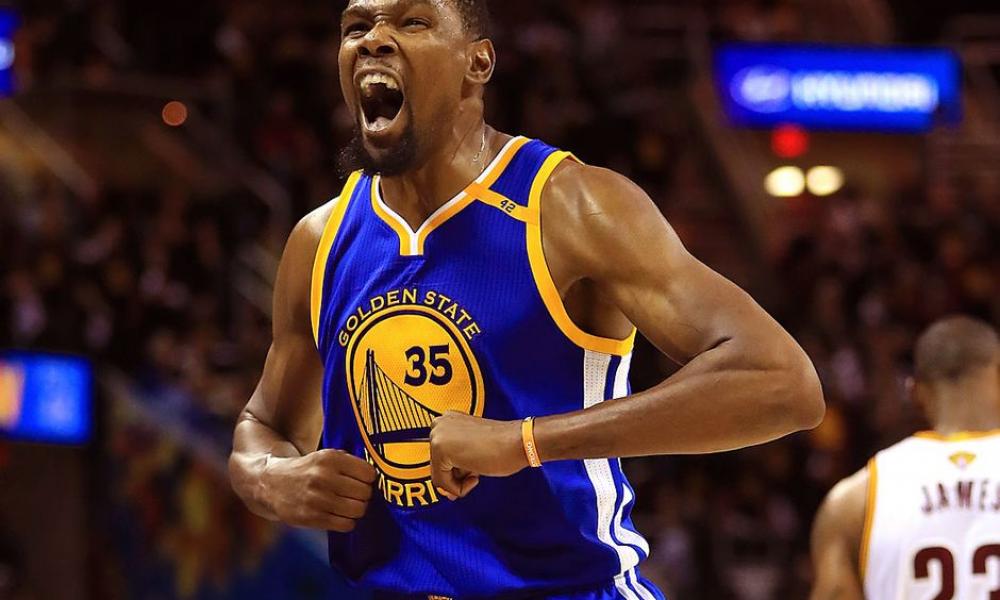 Stephen Curry admits Warriors were open to Kevin Durant reunion
Since Kevin Durant recommitted to playing for the Brooklyn Nets, reports have emerged concerning his previous desire to leave the franchise. Among that chatter has been speculation that the Warriors discussed the possibility of bringing back Durant for a second stint. Star point guard Stephen Curry recently voiced during an interview with Rolling Stone that the organization internally talked about the scenario of acquiring the two-time NBA champion.
"There was a conversation internally amongst us about 'If he was available, would you?' Every team has those conversations, and obviously in our situation, they're gonna call me and ask me, 'How do you feel about it?" said Curry via ESPN.
Curry also stated that he never shot down the opportunity to potentially play with his former teammate again. He also went as far as to state that he believes Durant is "misunderstood."
The reigning NBA Finals MVP has remained quite vocal in his support of his former teammate even after his departure in free agency in 2019. Curry and Durant have maintained a strong bond, especially through their championship together with the Warriors.
Want $250 to bet on the NFL?
Golden State may have explored the possibility of trading for Durant, but the franchise never engaged in serious talks. The Warriors could have become a legitimate landing spot, but the Nets couldn't find a suitor for their high-asking price.
All that guided the situation back to Durant recommitting to Brooklyn as he begins the first year of his four-year, $194.2 million deal. Meanwhile, the Warriors will look to contend for their fifth NBA title in the last nine years.