T'Wolves PG Ricky Rubio Ready To Mentor Rookie Kris Dunn
By Ryan Ward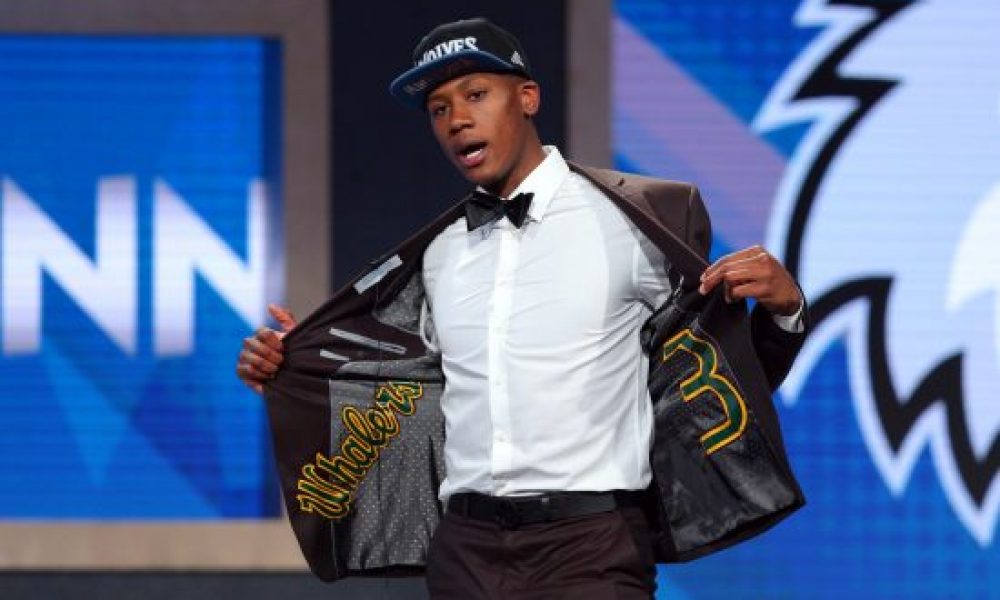 The Minnesota Timberwolves may be on the verge of finally turning things around. Not since the days of Kevin Garnett's prime years with the team has Minnesota been relevant in the NBA, but times are changing with rookie Kris Dunn being the latest addition to a talented young core of players.
Dunn will join the likes of Karl-Anthony Towns, Zach LaVine, and Andrew Wiggins. These four players are considered to be the future of the franchise and what a future it may be with new head coach Tom Thibodeau helping lead the way for this young team.
With Dunn coming in, there have been questions about Ricky Rubio's future with the team. Many believe Rubio will eventually be traded, but in the meantime, the veteran guard intends to mentor the rookie out of Providence, via ESPN:
"Really it's a challenge. When a young guy like him who has a lot of potential comes, I think we can really play together," Rubio told The Associated Press. "But if we don't [share the floor often], I can really help him [Dunn]."
The 2016-17 NBA season may be the beginning of a promising future with the Timberwolves. Dunn and company have the talent to take the team to the next level in the Western Conference, but it remains to be seen how long it will take for Thibodeau to right the ship.
Towns is coming off an impressive rookie campaign while Wiggins appears to be nearing star status in the NBA. LaVine is also a player that has made tremendous strides since coming into the league from UCLA. Dunn adds stability at the point guard position as the coaching staff tries to round this roster into form.
Although the playoffs may be a lofty goal for this team on the rise, it isn't beyond the realm of possibility that Minnesota is postseason bound come April.