Warriors' Kevon Looney Likely to Miss Remainder of NBA Finals
By David A.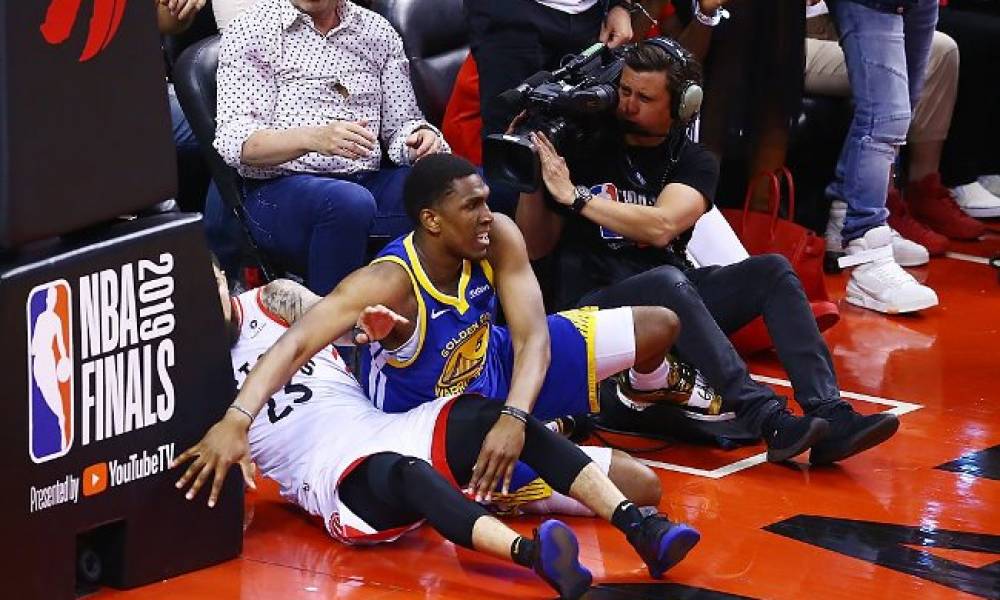 Golden State's Kevon Looney will likely miss the remainder of the NBA Finals due to an upper body fracture of the first costal cartilage. The sternum is connected to the ribs by the costal cartilage.
On Monday, the Warriors announced that Looney would be sidelined indefinitely following the forward's MRI on Monday. He had a scan after he sat out the second half of Golden State's Game 2 victory over Toronto 109-104.
Without Looney, Golden State will be much more dependent upon DeMarcus Cousins. Cousins returned to play in Game 2 from injury.
Want $250 to bet on the NBA Finals?
Sign up now!
Kevon Looney looked as though he was favoring his right shoulder during the first half of Sunday's game but it is not clear when he actually suffered his injury.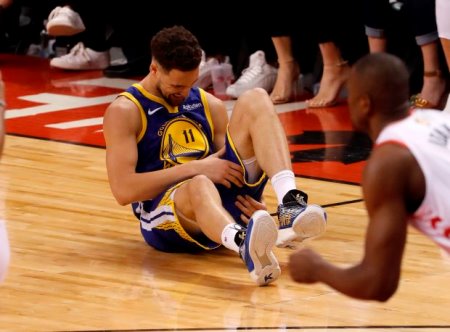 Optimism is high that Klay Thompson plays Game 3 on Wednesday at home in Oracle Arena said league sources. Thompson suffered a slight hamstring strain during Game 2 and his going through rehab sessions. Thompson left Game 2 late in the game with hamstring stiffness.
The injuries to Thompson and Looney during Game 2 are just the latest to hit the team already playing without high scorer Kevin Durant, who is out with a calf injury. Andre Iguodala is also battling a nagging calf injury.
The Warriors are confident Durant will return at some point during the series and were pleased with how they found a way to pull out Game 2 in Toronto and now have home court advantage in their favor.
Game 3 will tip off Wednesday at 9:00 p.m. EST from Oakland, California at Oracle Arena, with Game 4 scheduled for Friday at 9:00 p.m. EST in Oakland.