Warriors waive veteran guard Shaun Livingston
By Ryan Ward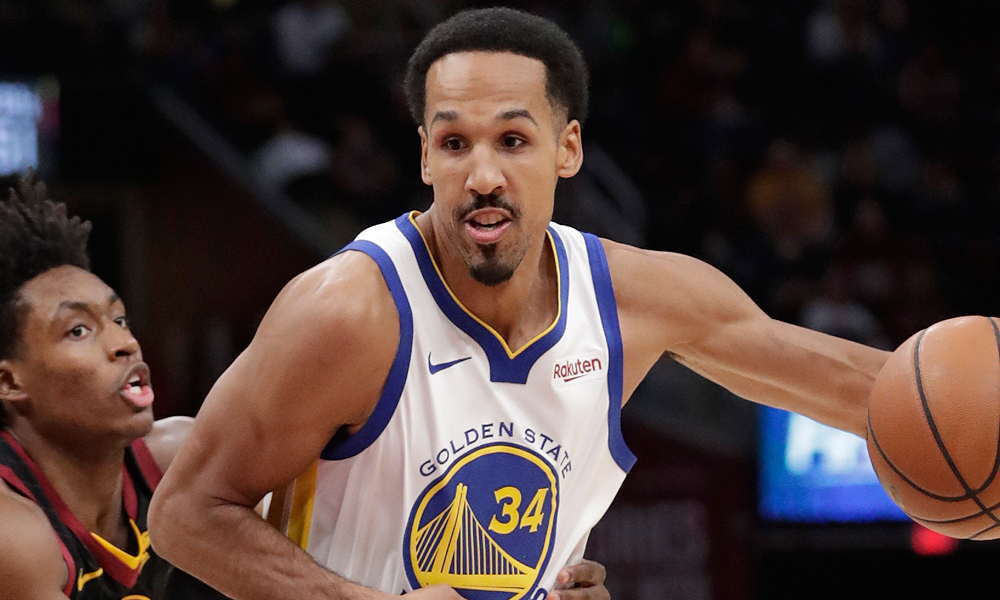 The Golden State Warriors have undergone several changes to their roster this offseason that has seen several mainstays depart from the franchise. The latest has seen the Warriors decide to waive veteran point guard Shaun Livingston, according to Adrian Wojnarowski of ESPN.
"Shaun was a huge part of three NBA championship teams with the Warriors, but his overall journey is what is most remarkable," Warriors CEO Joe Lacob said in a statement. "He overcame incredible odds following a devastating injury, wore nine different NBA uniforms during his comeback, had a stint in the D-League and, fittingly, ended up being a major contributor on one of the best teams in NBA history."
Golden State is reportedly using the waive-and-stretch provision to spread the $2 million guarantee on Livingston's $7.7 million salary for next season over the next three seasons. He has been a primary piece of the puzzle over the last several seasons has been with the franchise through their five straight NBA Finals appearances where they have secured three NBA titles.
Livingston brought a tremendous level of stability behind star point guard Stephen Curry while being a dependable factor off the bench. His departure sees yet another key piece to the team no longer being part of the franchise.
Although there was the talk of a possible retirement, he is expected to play a 16th campaign. Livingston hits the free-agent market where there could be plenty of suitors for his services as he could look to target a team looking to compete for an NBA title next season.