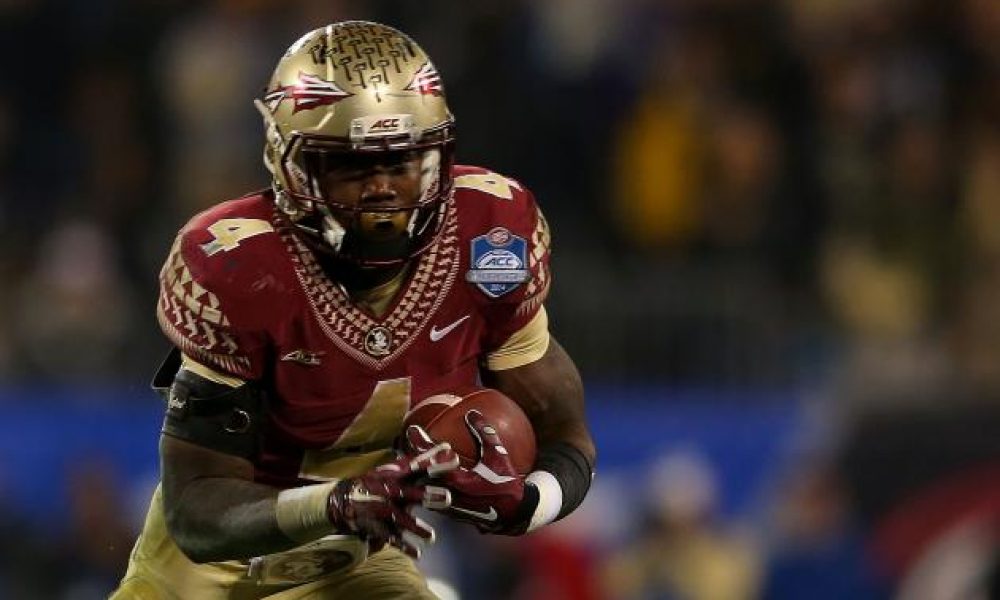 Florida State Seminoles Can Still Contend
The Florida State Seminoles have lost star quarterback Jameis Winston to the NFL and many have counted them out as major contender for a national title.
Their future odds to win the national title is 25-1, which isn't great. However, the Seminoles and recent National Champions get pick up another title this year and it all comes down to their schedule.
While their schedule is not the easiest in the NCAA it is not particularly tough either. They do have to face their toughest ACC rivals on the road, Georgia Tech and Clemson. They do not play those two teams until late in the season, giving plenty of time for this young team to find their footing.
Their toughest game of the season is arguable against Louisville on Oct. 17. Before that game they only play two road games against Boston College and Wake Forest.